Spa Inc. provides insight into the newest products, services and trends, both Canadian and international, for spa and wellness businesses across Canada. The publication reaches a 100% qualified audience, many of whom are today's leaders and top decision-makers in Canada's spa and wellness industry. With nearly three-quarters of our readers in either a management or ownership position, Spa Inc. is circulated to a qualified target market of buyers who are regularly looking for products and services like yours.
Offering premiere reach into the Canadian spa & wellness community.
English Readers
French Readers
Source: February 2020 Publisher's Claim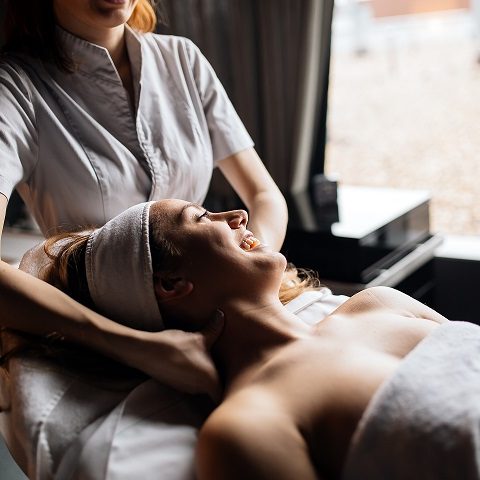 Where Canadian spa and wellness businesses go for connection, inspiration, and solutions.
Platforms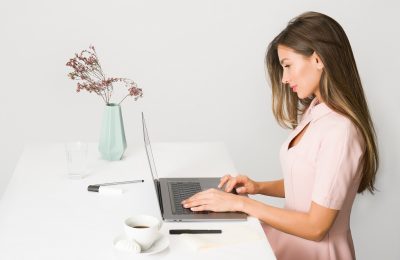 SpaInc.ca
Fresh & new! Scrollable, sharable content for the spa and wellness world.
27,400 monthly visitors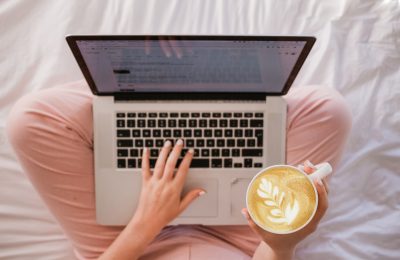 E-Newsletter
Circulated directly to spa and wellness industry decision-makers
2,300+ subscribers
We're Social!
Reaching spa and wellness professionals through the platforms they connect with every day.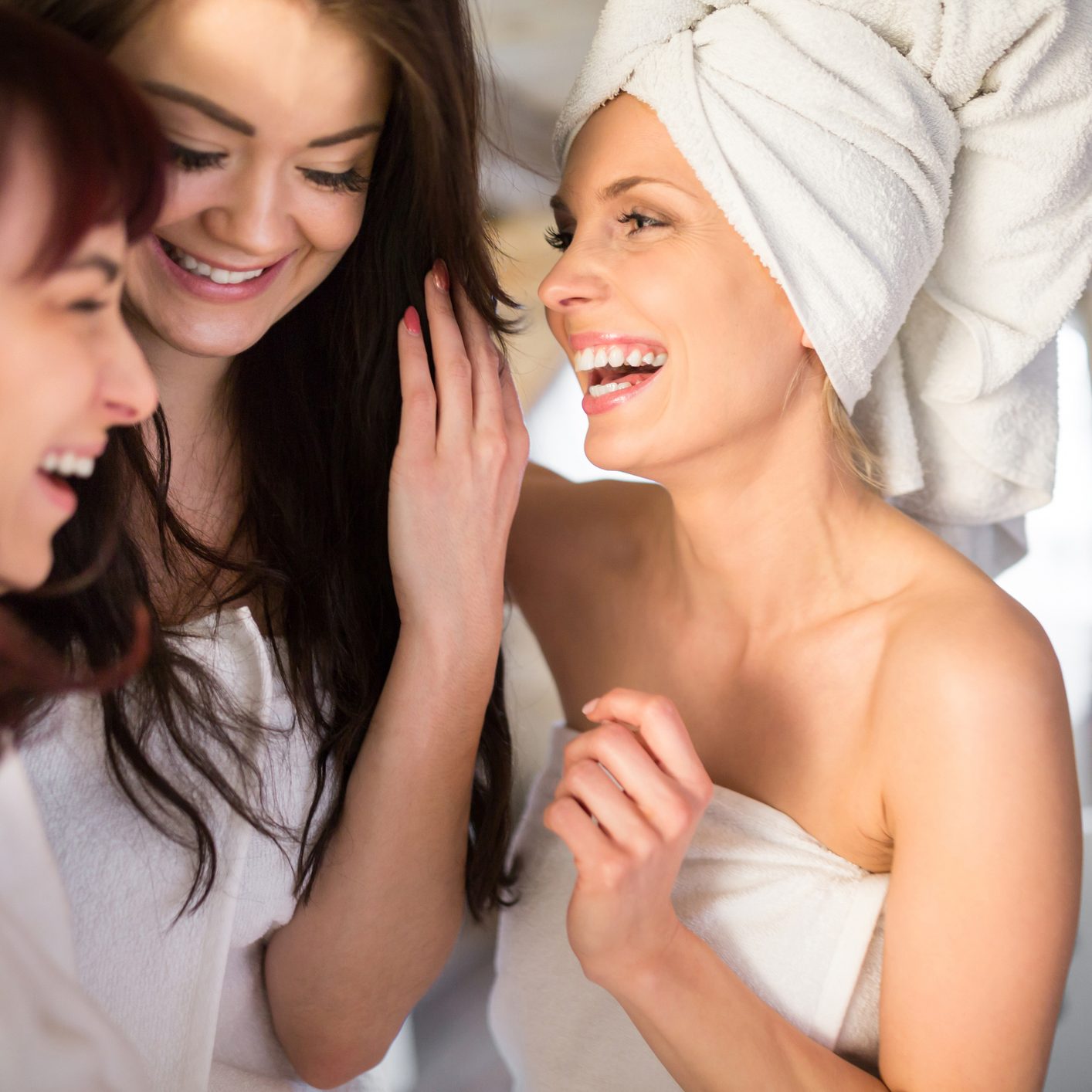 Opportunities
Our national awards program celebrates the spa & wellness community.
Providing new and exciting opportunities to position your brand, increase exposure and garner new relationships within the Canadian spa and wellness industry.