Spa Inc. provides insight into the newest products, services and trends, both Canadian and international, for spa and wellness businesses across Canada. The publication reaches a 100% qualified audience, many of whom are today's leaders and top decision-makers in Canada's spa and wellness industry. With nearly three-quarters of our readers in either a management or ownership position, Spa Inc. is circulated to a qualified target market of buyers who are regularly looking for products and services like yours.
Grow your business and strengthen your brand by connecting with Canada's most recognized and trusted industry resource.
Source: December 2020 Publisher's Claim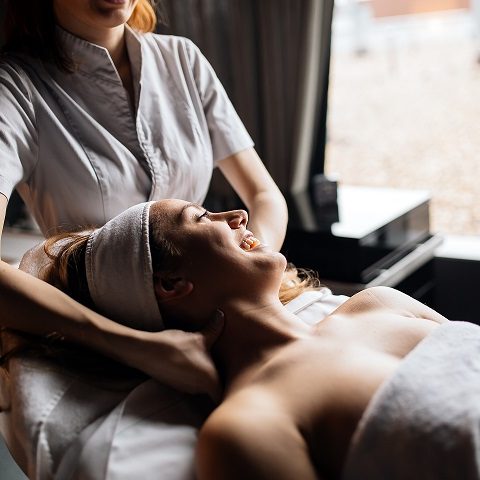 Where Canadian spa and wellness businesses go for connection, inspiration, and solutions.
Platforms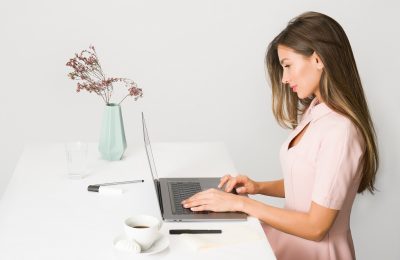 SpaInc.ca
An industry resource that houses our stories in a searchable, sharable, and scrollable format. A top place to advertise in-between issues and encourage call to action.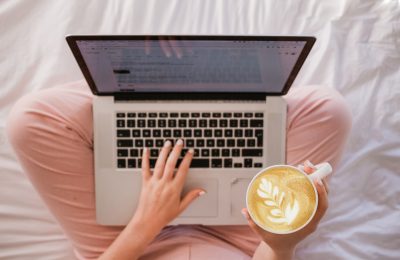 E-Newsletter
Offers unique editorial content not found anywhere else. A great way to connect with the spa and wellness industry in-between issues.
List: 1,800+
Distribution: 6x annually
We're Social!
Let our engaged social network see, share, and click on your message. Ideal for gaining followers and amplifying the reach of your posts.
12K+ FOLLOWERS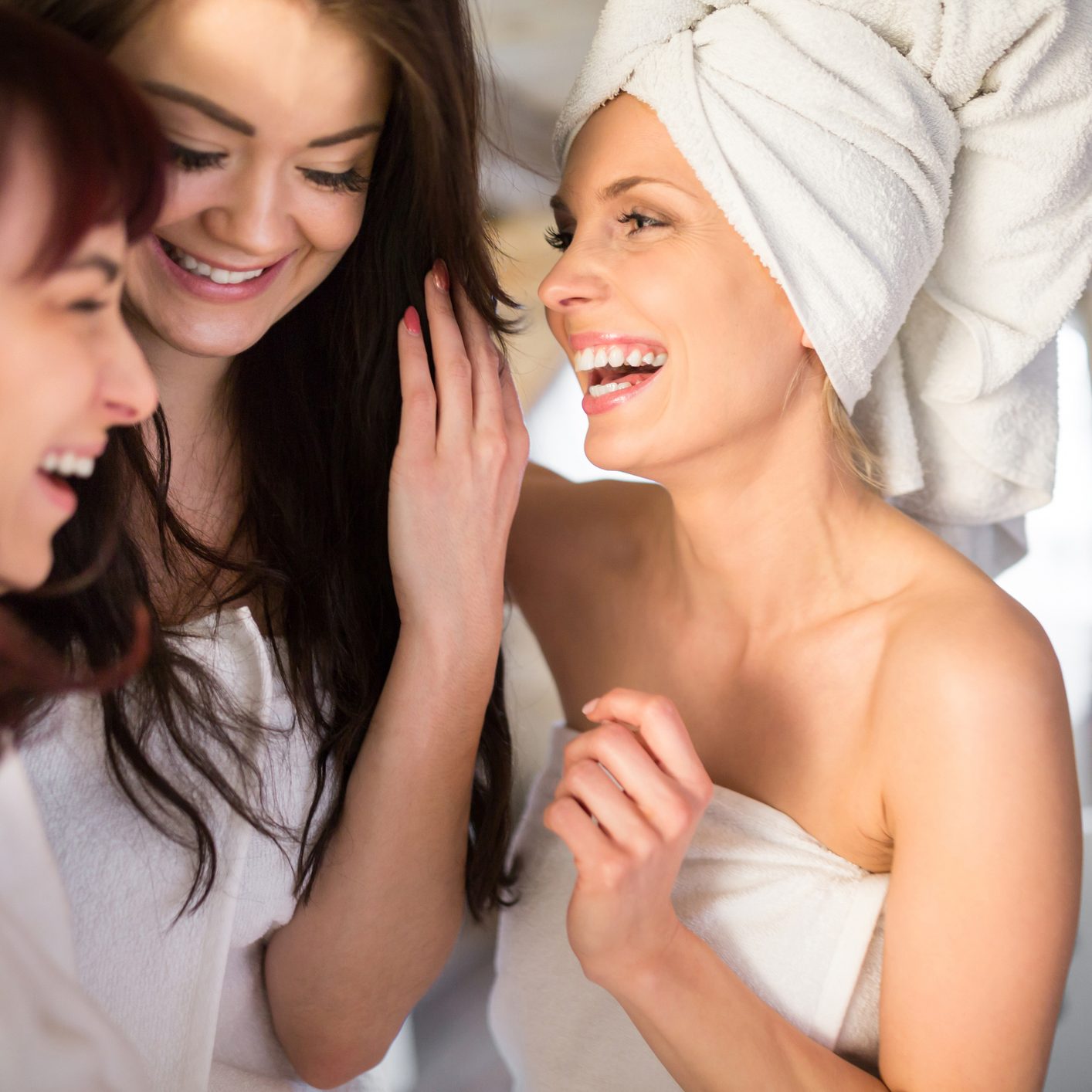 Opportunities
This prestigious award program pays tribute to and celebrates exceptional spas across the country, as well as the resource and education partners that support them.
A Canadian Spa & Wellness Awards sponsorship is bolstered by a cross-platform media program that will deliver 251,900+ touch points through print, online and social media.
PICTURE THIS:
Every time the awards are mentioned in print, eblasts, e-newsletters, press releases and online pre and post nominations, your brand will be showcased.
Contact us today to learn more!