Spa Inc. provides insight into the newest products, services and trends, both Canadian and international, for spa and wellness businesses across Canada. The publication reaches a 100% qualified audience, many of whom are today's leaders and top decision-makers in Canada's spa and wellness industry. With nearly three-quarters of our readers in either a management or ownership position, Spa Inc. is circulated to a qualified target market of buyers who are regularly looking for products and services like yours.
Offering premiere reach into the Canadian spa & wellness community.
English Readers
French Readers
Source: December 2020 Publisher's Claim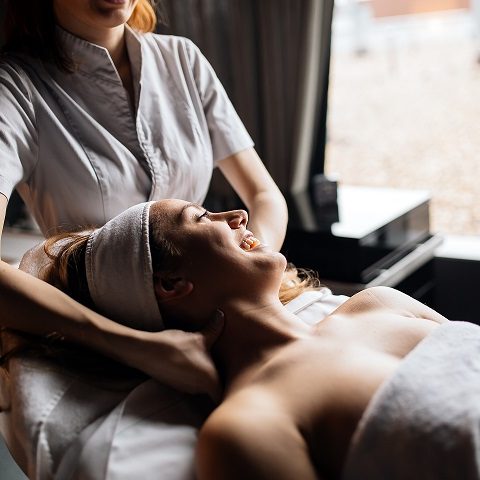 Where Canadian spa and wellness businesses go for connection, inspiration, and solutions.
Platforms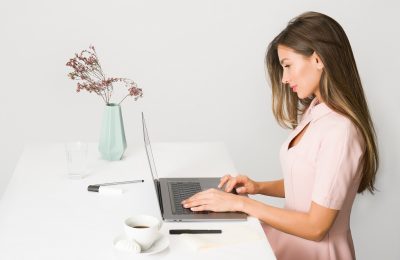 SpaInc.ca
Extends Spa Inc. content into the online sphere with a user-friendly and easily navigable platform. More than this, it is the go-to digital resource for the latest and greatest in the spa and wellness industries.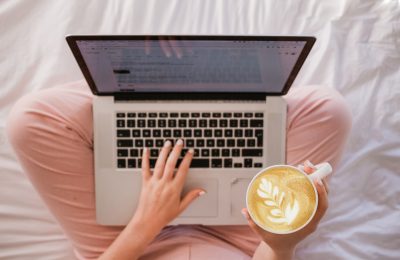 E-Newsletter
Published 6x a year, this e-newsletter is an incredibly effective way to reach our engaged audience with a year-long campaign.
2,250+ subscribers
Source: 2020 Average Distribution
We're Social!
Spa Inc.'s personality shines through on social media where our team is constantly engaging with spa owners, professionals and clients across the country. Whether its spa business information, news articles, or revealing the latest products, trends and treatments our followers can't get enough.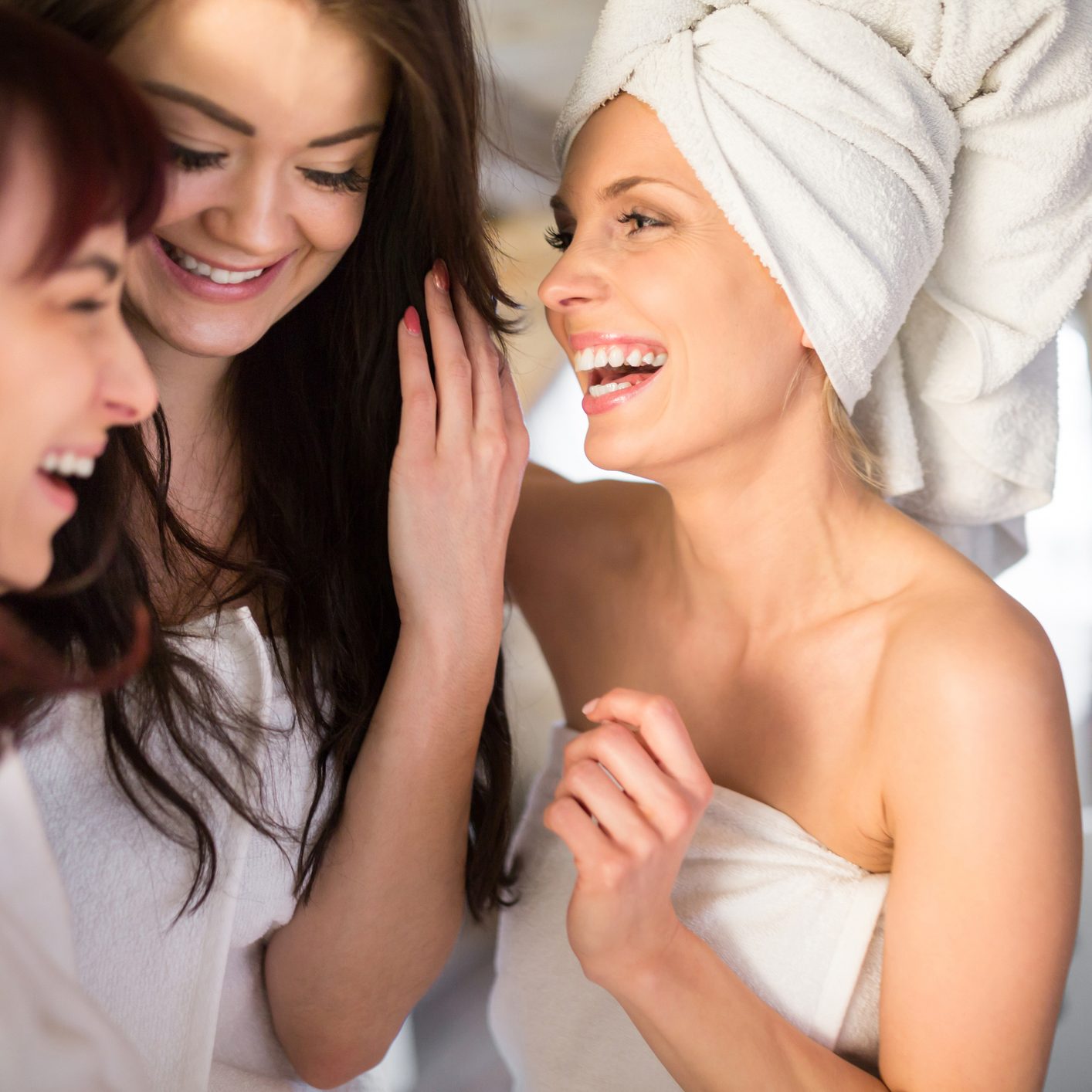 Opportunities
This prestigious award program pays tribute to and celebrates exceptional spas across the country, as well as the resource and education partners that support them.
A Canadian Spa & Wellness Awards sponsorship is bolstered by a cross-platform media program that will deliver 133,488+ touch points through print, online and social media.
PICTURE THIS:
Every time the awards are mentioned in print, eblasts, e-newsletters, press releases and online pre and post nominations, your brand will be showcased.
Contact us today to learn more!