L'Moor is a trusted Canadian supplier of quality spa and wellness products and equipment, an expert educator and hands-on skin and body care trainer, plus a coach for spa and wellness professionals.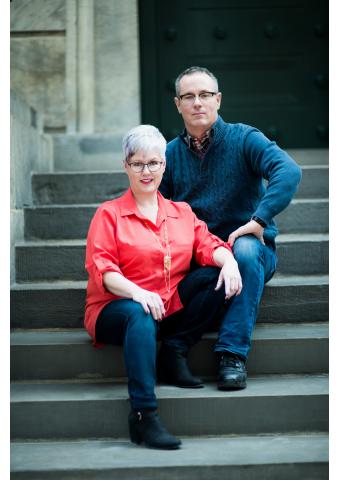 Bonnie and Will Annis started L'Moor in 2006, when they experienced the "Hedgehog Concept" developed by Jim Collins, author of the best-selling book Good to Great. This is described as the intersection of finding something you're passionate about and something you're great at. The rest is history. They grew from selling a single product line, Moor Spa, to multiple product lines, education, equipment and everything you need to run your business effectively. To learn more about L'Moor click HERE
Two of our Test Divas had the privilege of testing a Moor Spa product as well as one of their other lines, Makes Scents.
---
Gabrielle: Moor Spa – Nourishing Facial Oil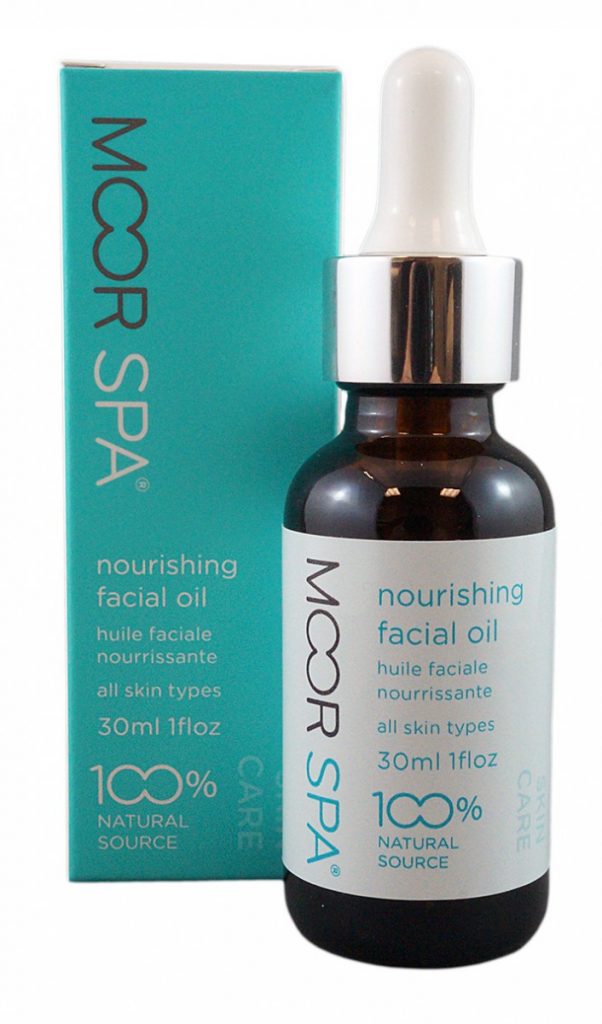 In the height of the self-care age, there seems to be an influx of new skincare products serving different purposes and providing different benefits. As a person who loves to hear about new skincare products and learn about the effects they may have on my skin, this excites me. Throughout my quest to find the best treatments for my combination and sensitive skin, I've seen many come and go from my skincare routine. A recent and very welcome addition to the routine is the Nourishing Facial Oil from Moor Spa.
Combination skin means I've got to be careful what I put on my face because I don't want to have extremely dry skin one day or extremely oily skin the next day. The Nourishing Facial Oil has proven to create the perfect balance and leaves me with healthy-looking, smooth skin. Just a few drops of the oil add the necessary hydration before I apply moisturizer. What I love in particular are all the natural ingredients that are rich in revitalizing nutrients to maintain a healthy look. The product contains kukui oil which contains antioxidant nutrients to combat skin blemishes, argan oil to give the skin a youthful glow and rosehip oil to enhance the smoothing effect. Finally, the oil is scented with Rose Otto essential oil, an added benefit to an already magical product.
Since using the product, I've noticed my skin become clearer and smoother, and it's become an essential part of my skincare routine.
For more information or to order yours today, click: HERE
---
Andrea: Make Scents Sea Sanctuary Body Scrub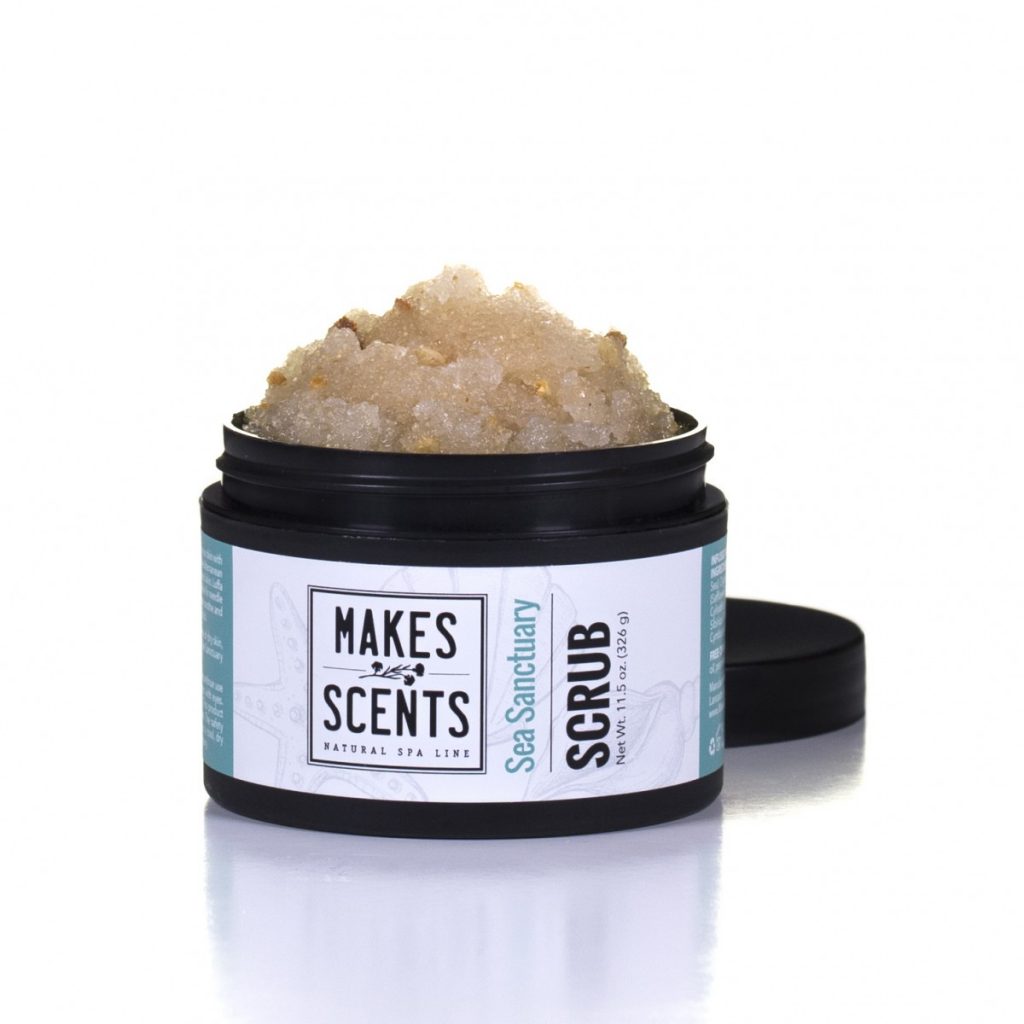 As my Test Divas journey continues, I find myself looking at all the products I use daily. My latest discovery is what I'm using in the shower. Not only have I found that some of the products are filled with chemicals, but I'm also learning more about my town water. Unfortunately, I have very hard water, which often means it contains minerals like calcium, magnesium and iron, all of which can dry out your skin. Due to this, I've been on the search for a scrub that would deliver healthy minerals to rehydrate my skin while removing dull skin. I've tried a variety of scrubs but was disappointed in the results, as well as the majority contained chemicals that I didn't want on my skin.
When the Makes Scents Sea Sanctuary Body Scrub came across my desk, you can imagine my excitement. Make Scents products contain natural/certified organic ingredients, are paraben and sulfate free, cruelty-free and 100 percent vegan. The main powerhouses in this product are the luffa fruit powder, lemon peel and frankincense essential oil.
Since using this product, my skin feels nourished and my eczema spots have significantly reduced. It now sits top shelf in my shower and has become a staple in my routine.
For more information or to order yours today, click: HERE