Rebuild, Reinvent and Re-emerge Stronger than Ever
With wave after wave of pandemic hitting Canada, Lindsey Holder Rinehart is ready to bust out her surfboard and ride the surge. Here's how she's doing it.
I was determined that 2020 was going to be my BEST year ever! I was also excited about my upcoming vacation to Greece; ready to relax and let my business run like clockwork.
Sadly, we all know what happened…Covid 19. And as it turned out, 2020 was NOT my BEST year ever after all!
In a few months, a lot that I had worked for disappeared with a mandatory shut down, clients social distancing and staying away from the spa, reduced physical spaces in the spa, and my staff staying home. I could no longer just focus on the business aspect of my spa; instead, I needed to be present on the floor. My roles quickly added up as I became a receptionist, esthetician, cleaner, and spa manager – to name a few. But there was an even bigger role I needed to take on. I realized my role now was to rebuild.
Rebuilding is so much work. It takes so much time. It can be exhausting, draining, and even a financial gamble. However, I did not have a choice. The business world changed abruptly. No one knew what to do because no one had been through a pandemic like this before.
Here are seven steps I took to rebuild, reinvent and re-emerge stronger than ever.
1. FOCUS. Forget about the baking and daytime television. Roll up your sleeves and go to work.
2. Set up supportive business systems. If I couldn't have a front desk person for a while, I would create the best-automated system I could. I knew it wouldn't be perfect, but I also knew my spa's clients would understand. I let go of my Call Centre that was costing me a fortune monthly and hired a Virtual Assistant (VA) instead. My point of sale system, Mindbody, had just purchased an automated chat bot, so that was put into place. It confirmed and rescheduled most appointments. You could leave messages on the system and my staff, VA or myself could check them from any location.
3. Reassess your staff complement to reflect new pandemic protocols. One of my estheticians decided to be a stay at home mom so I did not hire a replacement. I knew we would have fewer stations available and fewer clients for at least a year.
4. Be courageous and consider new price points. Before we opened, I made the difficult decision to raise prices. That is one decision for which I am so grateful. With the combination of PPE costs and fewer stations for services, that extra revenue made the biggest difference on the balance sheet.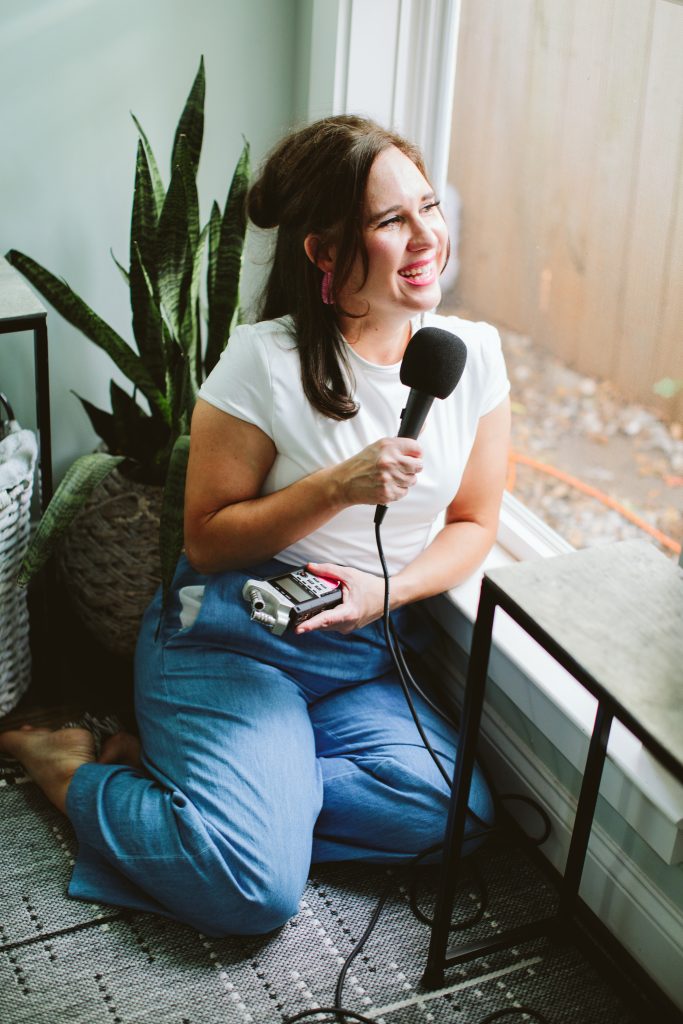 5. Think about on-line retail. My spa added an on-line spa shop. I turned my inventory over to a VA who could do both the ordering and adjust the store numbers based on what was sold in my POS system. That decision was a huge time saver.
6. Boost your virtual presence. During the shutdown, I reached out to brands that my spa used and asked them to be on my podcast. Before Covid, most of my guests were local and able to come to my studio. The pandemic forced me to re-think the process. Virtual podcasting was the answer. Having such large brands on my podcast elevated my reputation as an expert in my local community and as an on-line presence. It allowed me to connect with other experts, learn from them and grow rapidly in different areas. 
---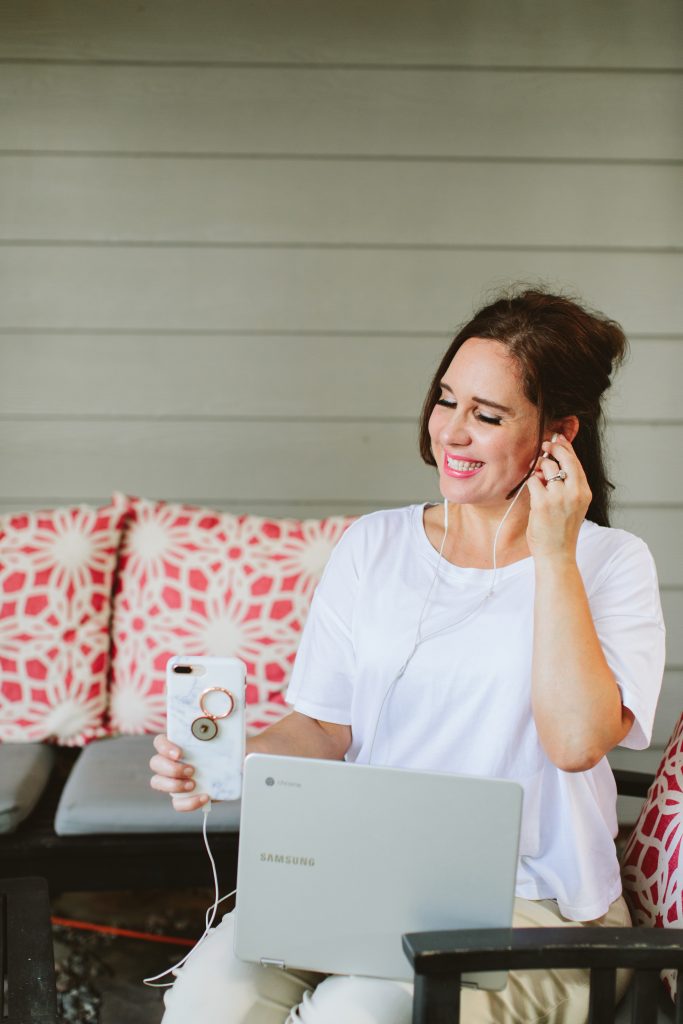 7. Open your eyes to other opportunities. The shutdown gave me the time to pursue a personal goal to create a course. After being in the industry for over ten years, I knew I wanted to give back to the esthetics community and share what I have learned. So this past March, I launched my first airbrushing course!
The bottom line for this year: Pivot in your business where you need to; develop and refine systems in your business to help it run smoothly; create opportunities for yourself; and, help others succeed in this industry along the way.
What have you learned this year? Feel free to reach out to me @lindseyrholder on Instagram if you have any questions or need to share your journey!