Spa Inc. Magazine's Most Popular Posts of 2019
The 10 most-viewed articles on spainc.ca this past year.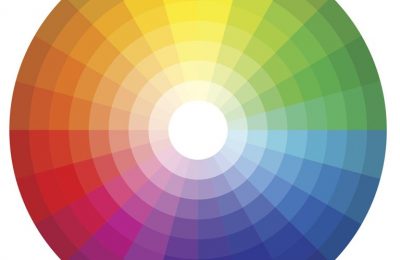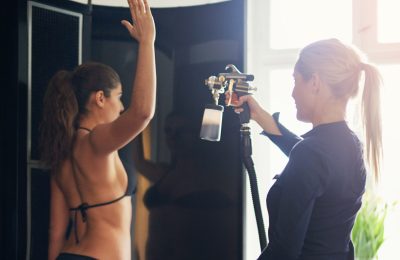 The ins and outs of setting up an airbrush tanning room, including what has and has not worked for esthetician and owner of organic tan FACE AND BODY, Lindsey Holder Rinehart.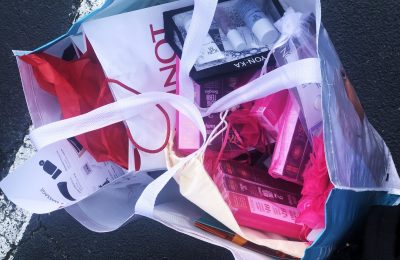 These two-day events are geared towards the spa owners to allow them to meet with fellow owners, speak with brand reps, receive samples and more.