Navigating Through the Storm
Customer Loyalty Programs at Bota Bota
Contrary to day spas, Bota Bota's activities are centred around thermotherapy. The Emond family, who had the innovative idea of creating a spa on a boat, believes that the benefits of the hot-cold relaxation cycle shouldn't be experienced only once or twice a year. And the spa, being positioned in Old Montréal, makes it easier for regular "passengers" to include the practice in their routine—even if it's only one hour every week. It was therefore natural right from the beginning to nurture repeat visits from loyal customers.
Before the pandemic, an array of Loyalty Passports was offered, each customized to each member's needs: unlimited free visits or reduced rates—for three months, six months, or one year, with or without monthly massages, etc. But, even at that time, the program was almost too popular, and sales quantities had to be limited because the spa was regularly full.
When the pandemic hit and all spas were required to close, the sale of passports was suspended and the ones that were still valid were simply put on hold, their expiration date extended each time the facility had to close its doors. The operation also switched to a new system where reservations were now mandatory to access the water circuit, which enabled management to better control the flow of incoming guests.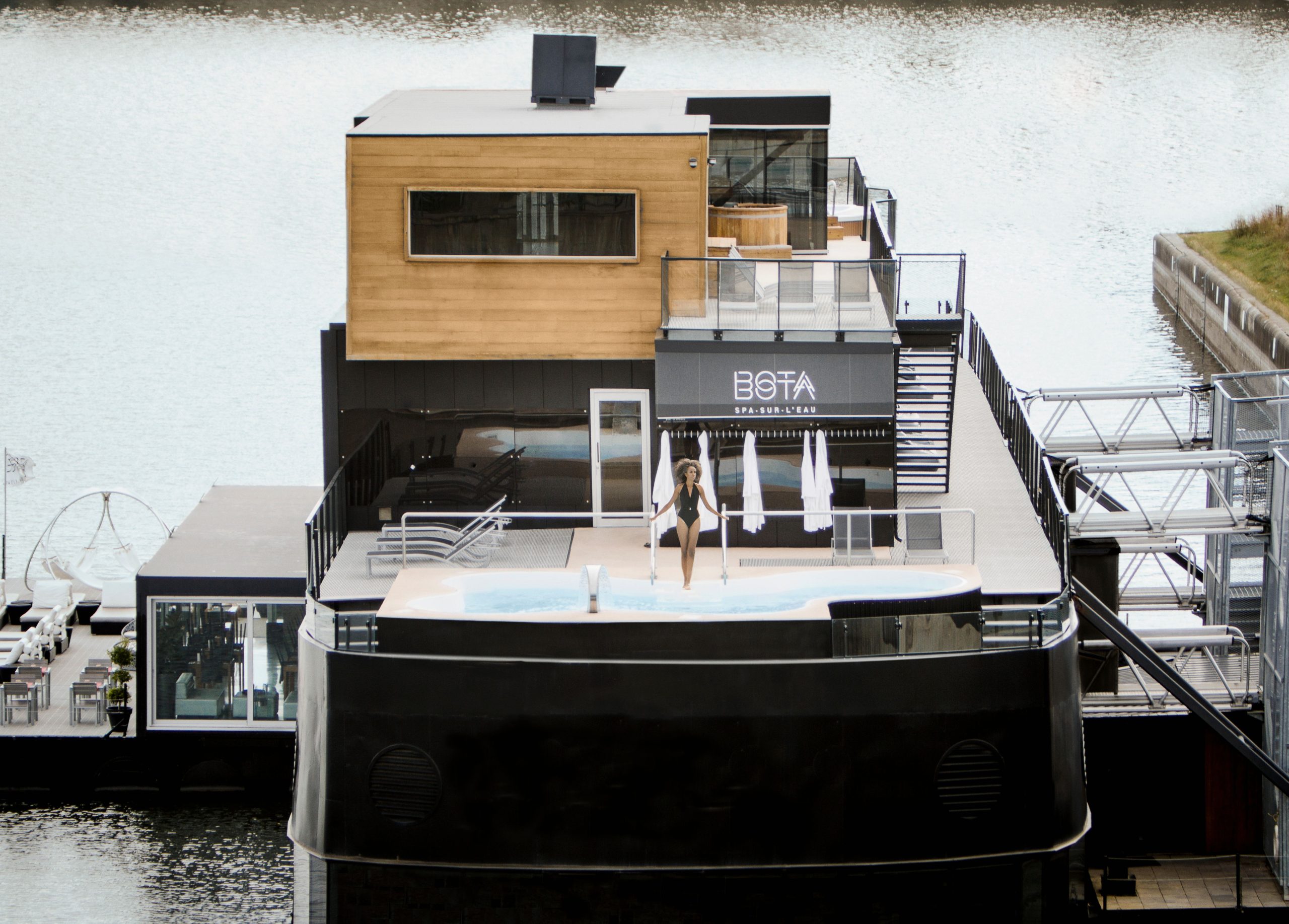 As the pandemic subsided somewhat, two problems became apparent. One, wellness needs were higher than ever and were putting pressure on the reservation system and the spa's capacity. Two, switching to mandatory reservations and limiting the number of guests on-board had greatly enhanced the customer experience, and the spa crew didn't want to return to the way things were before.
Spa management was therefore faced with a dilemma. Do they restart the Loyalty Passports program, putting even more pressure on the facility's capacity, at the risk of losing potential customers willing to pay full price?
It's a dilemma they're still figuring out.
Before reopening the program, they decided to focus on optimizing their yield. They're focusing on initiatives that can help to fill up quiet moments without putting more pressure on the spa's busier times. Corporate passports, which can be shared among employees of a company, help to fill weekday evenings. Time-specific rebates offered to certain types of clientele—such as guests who live in the area, healthcare workers, and teachers—help fill the weekdays. But, most of all, the spa is focusing on offering the best experience possible to its passengers.
In preparation for the quieter post-summer days, Bota Bota will also re-examine its loyalty program and determine if there's a need to create a new one. The pandemic taught the spa to reinvent itself; it also confirmed that the way things were done before might not work with today's post-pandemic realities—and loyalty programs are part of that.