Innovative devices, serums and nail colours to welcome fall.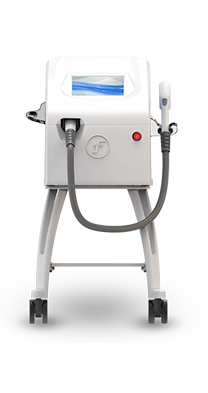 FORMATK
Alpha System
Make the most of your summertime sandal look with feet that boast glorious, soft-skinned heels. This therapeutic cream uses a deeply moisturizing botanical complex to help alleviate dry, callused heels. It softens soles with daily use and contains naturally
pulsed light (IPL) treatment in a single platform. The innovative system includes diode laser 808 nm technology for high-speed hair removal in five treatment modes; 3-D IPL technology with high-level accuracy and precision control of contact cooling intensity; and Milo, a melanin reader to ensure optimal treatment.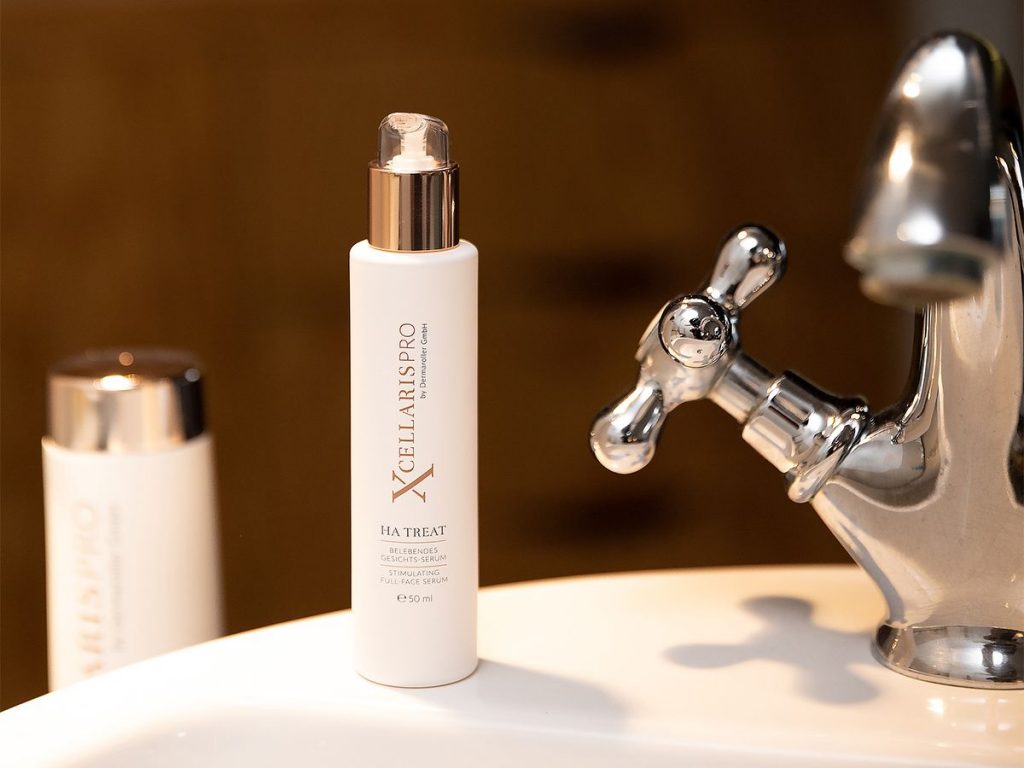 DERMAROLLER
XCellarisPRO HA
Ideal for treating skin after a day in the sun or cold, this multipurpose balancer hydrates, protects, refreshes and tones/rebalances while targeting signs of aging. Hyaluronic aXCellarisPRO HA is a moisturizing serum for the face, neck, and décolleté. Matrixyl and copper tripeptide promote the skin's own collagen production, stimulate the reduction of wrinkles, and visibly improve the skin's complexion. While the hyaluronic acid locks in moisture, the copper tripeptide boosts collagen production and stimulates skin regeneration; it's also anti-inflammatory.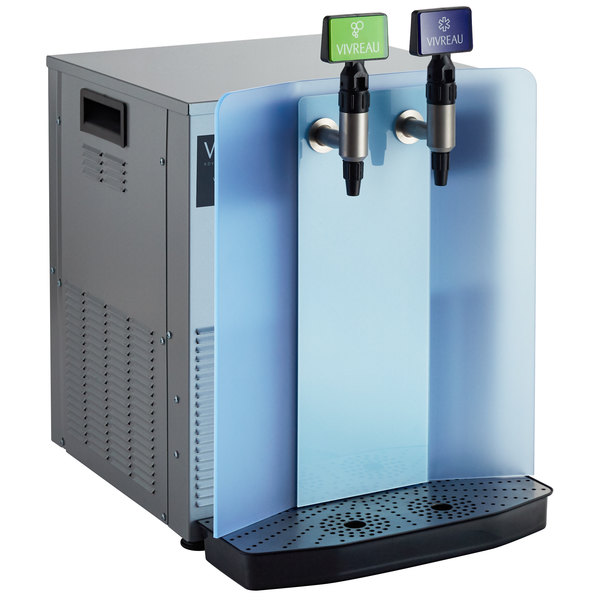 VIVREAU
Countertop water bottling system
Offer your clients their own water bottle filled with either still or sparkling filtered water from this stand-alone dispenser that sits on your countertop (with the CO2 canister underneath the counter). Or, the entire unit can be reconfigured to fit underneath the counter. Each system comes with 60 Vivreau designer glass bottles and one wash rack.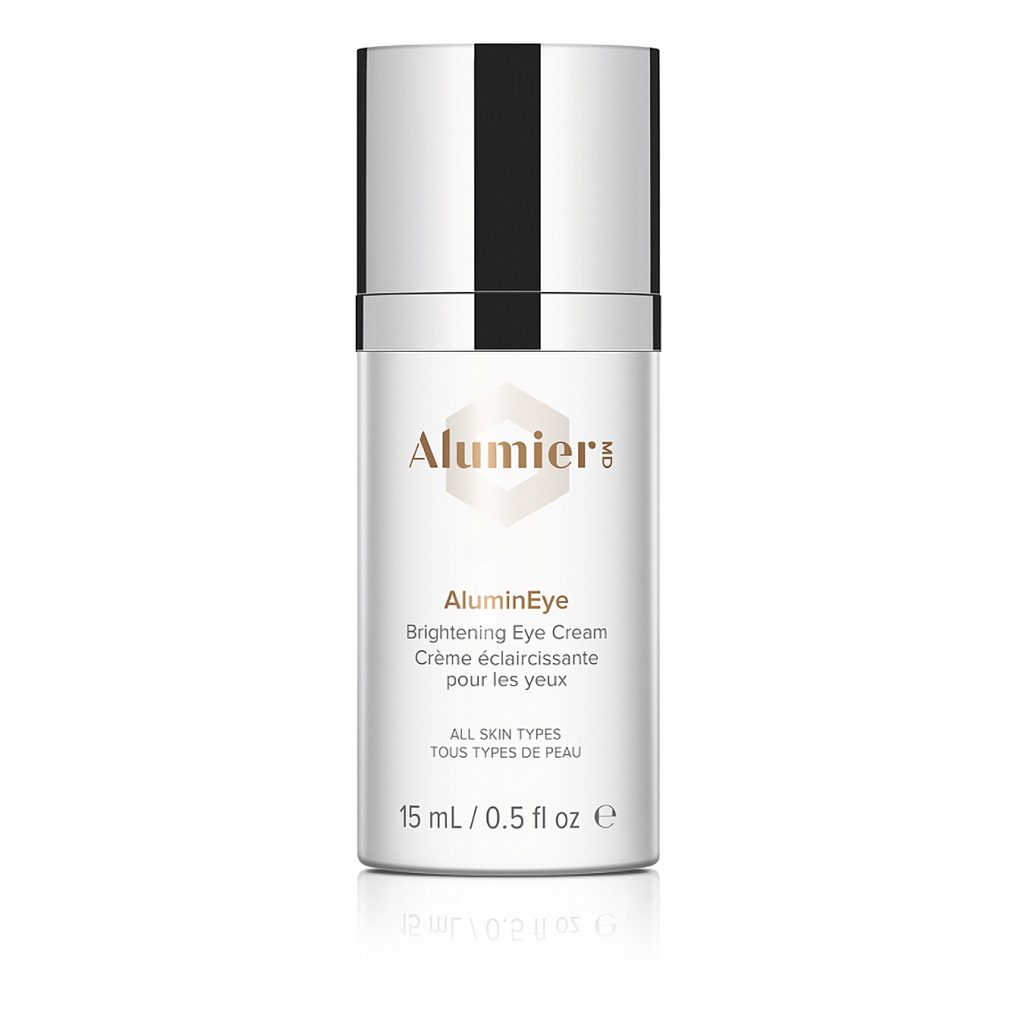 ALUMIER MD
AluminEye
A rich moisturizing eye cream that helps improve skin's elasticity and firmness, AluminEye also diminishes the appearance of fine lines, dark circles, and puffiness. Rich in peptides and vitamins, the product includes a combination of tremella mushroom extract, niacinamide, and murumuru butter for moisturizing, and a unique blend of antioxidants for protection against free radical damage.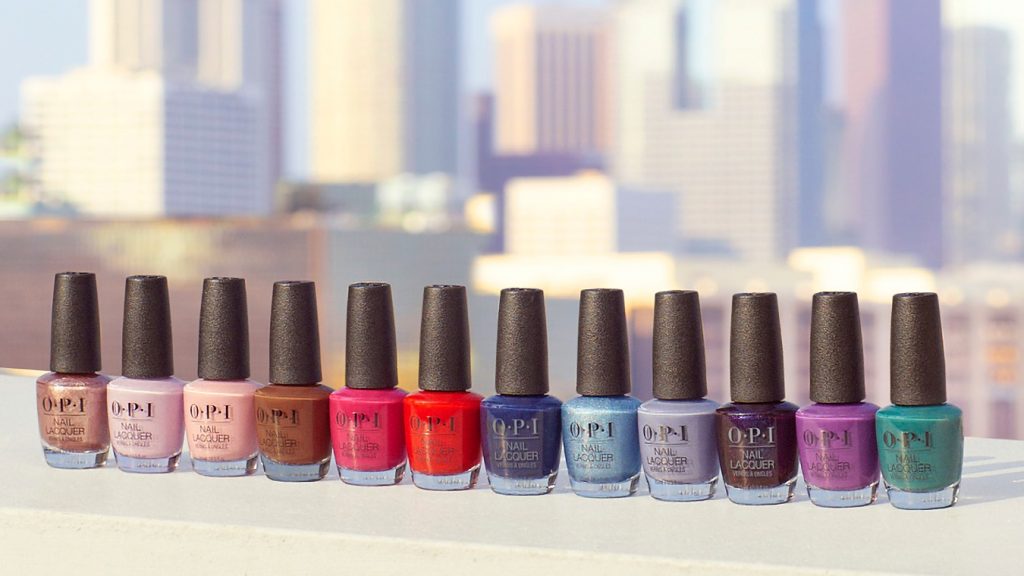 OPI
The OPI Fall Collection: Downtown LA
OPI has introduced its Downtown LA collection — dark autumnal tones like forest green and midnight blues and purples, and nostalgic pastels and metallics that transcend seasons. All 12 shades — dark shimmery purples; midnight navy blue; green; pops of red; rich, chocolaty browns; and rose gold — are available in Nail Lacquer, Infinite Shine, and GelColor.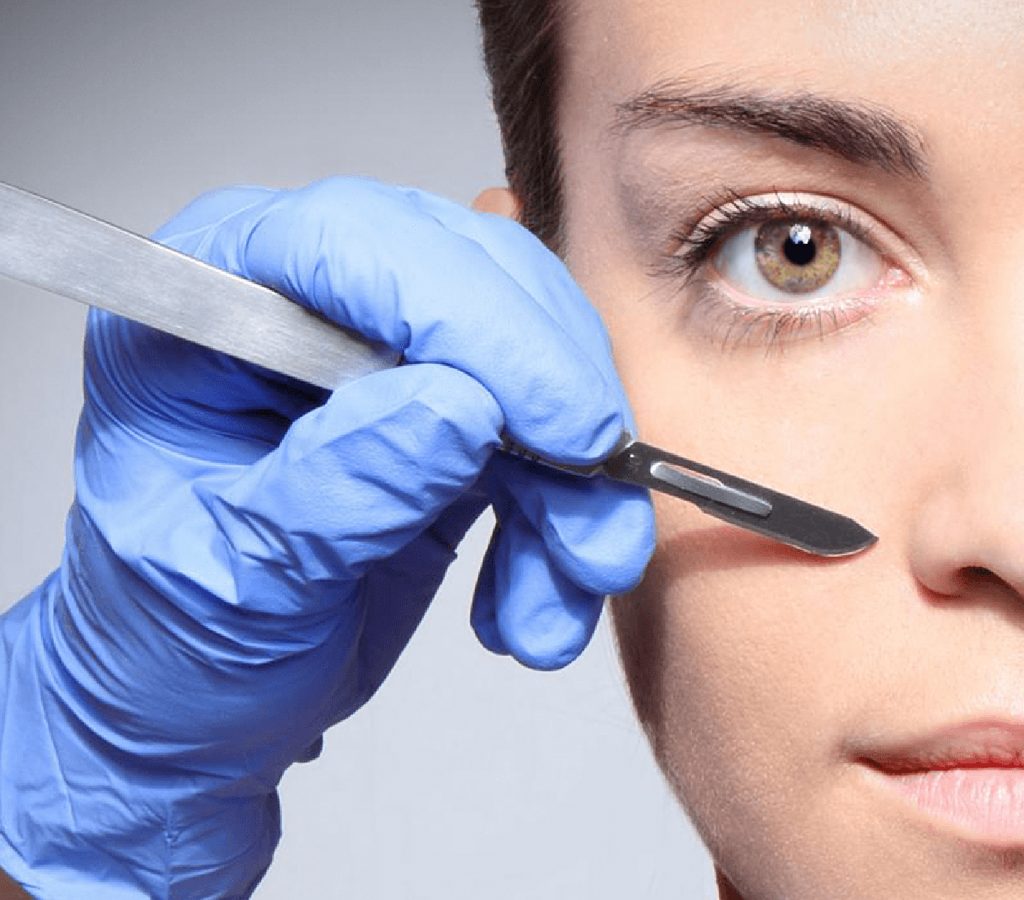 DERMABLADEPRO
New surgical-grade blades
Offering the finest surgical-grade blades, DermaplanePro is a leader in dermaplaning certification classes, tools andsupplies. Among the range of products, the company's 10 Dermaplaning Blade is sterile and disposable, and comes individually packaged. A plastic handle with the single-use, stainless-steel blade avoids the need for loading blades
or sterilizing handles.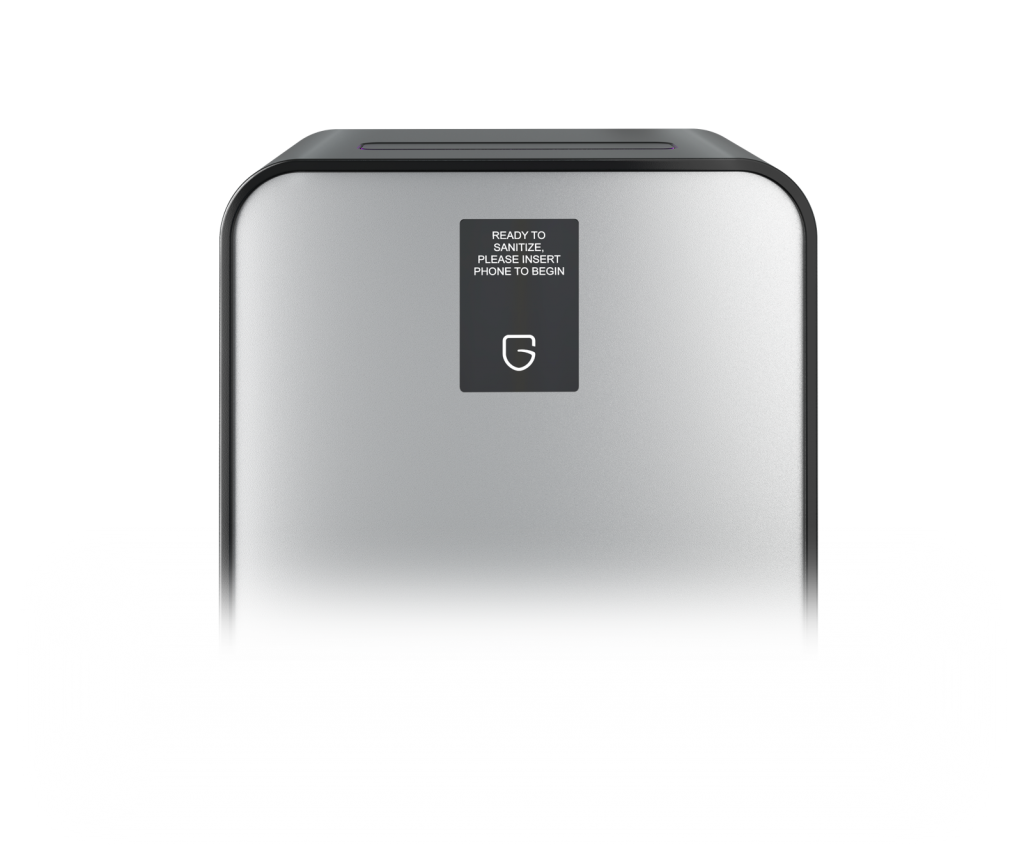 GLISSNER
The Elite smartphone hygiene
Clients entering the spa at the Hilton Toronto/Markham are now met by a new device that removes harmful viruses and pathogens from their germ-riddled cellphones. Developed by Glissner, the Elite is touchless and can be strategically placed in busy areas to help keep guests safe. The Elite's quick cleaning time and sleek design eliminate the need for long and arduous cellphone sanitization processes.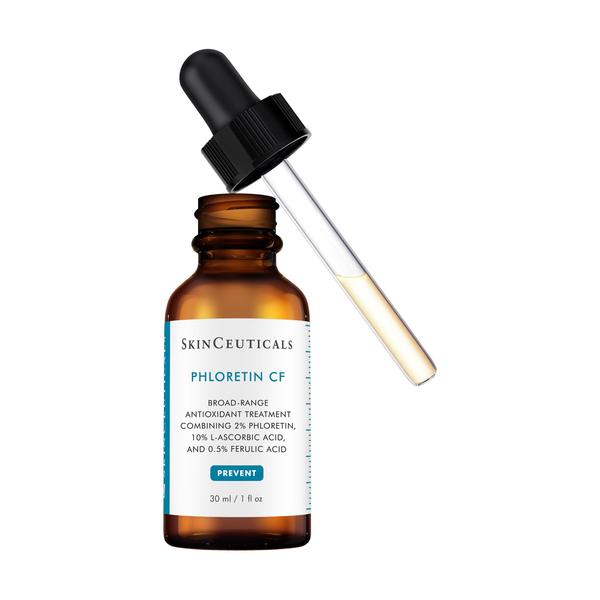 SKINCEUTICALS
Phloretin CF
As a daytime vitamin C face serum, Phloretin CF's potent antioxidants deliver advanced environmental protection. The serum combines phloretin, pure vitamin C, and ferulic acid to protect skin from damage and premature aging, and minimizes discoloration, reduces fine lines, and evens skin tone.