Spring brings a cornucopia of products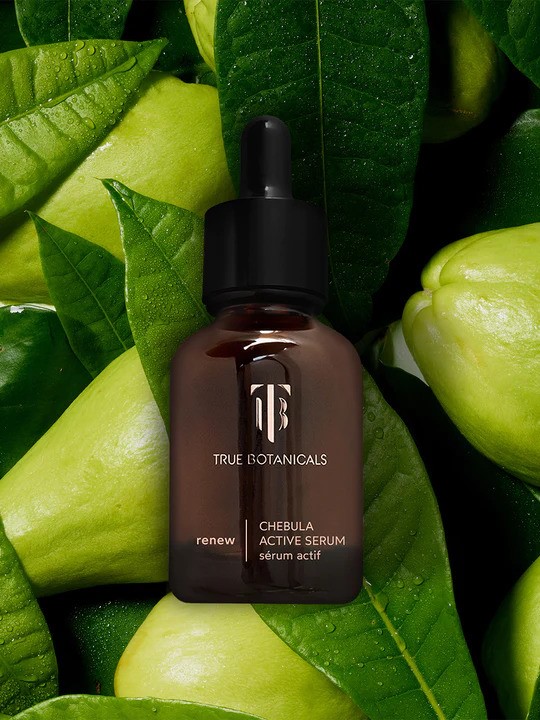 True Botanicals
Chebula Active Serum
A hydrating anti-aging serum that helps fight visible signs of aging while supporting your skin barrier. One of the most bioactive and powerful antioxidants that nature has to offer, chebula, an Ayurvedic fruit, helps to target five signs of aging by minimizing the appearance of fine lines and wrinkles, visibly balancing skin tone, and smoothing roughness, providing the look of firmer and brighter skin.
100% Pure
Multi-Vitamin + Antioxidants Ultra Riché Treatment
This ultra-rich multivitamin and antioxidant night cream helps to fight the signs of aging through its special formula, which includes correcting vitamin C and reparative vitamin A. Applied nightly, the cream helps to combat daily damage of the skin, soften and moisturize, and restore youthful suppleness and glow.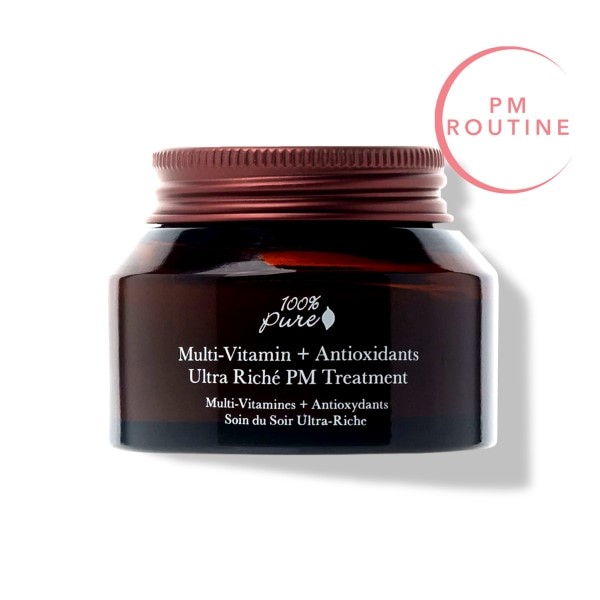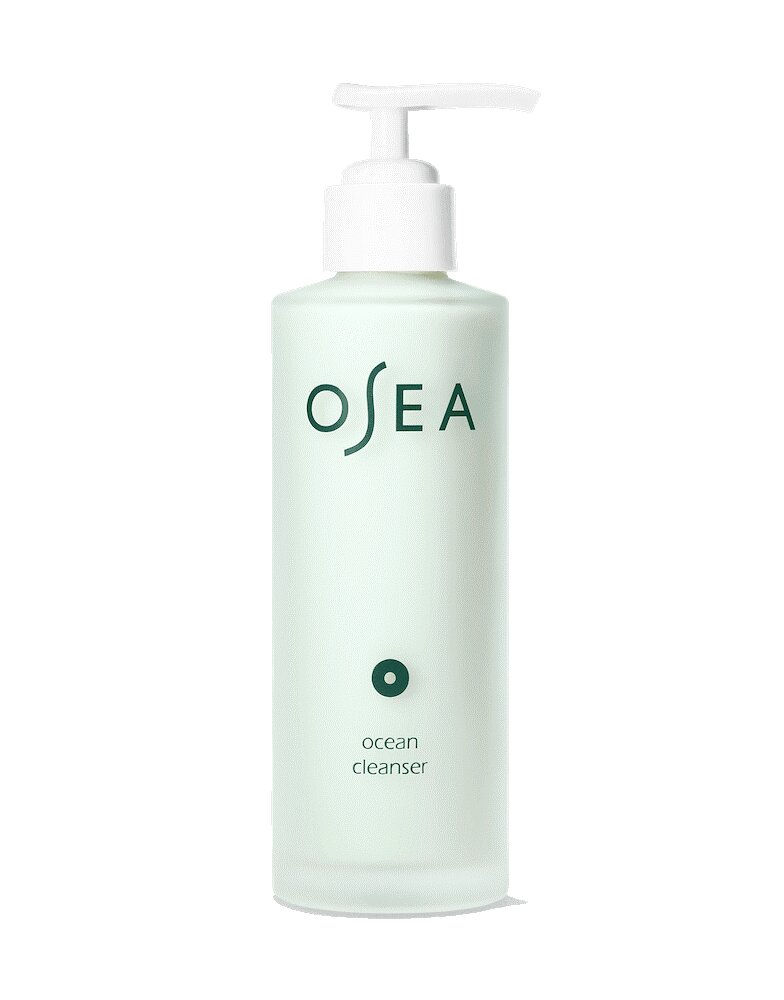 Osea
Ocean Cleanser
A seaweed-infused gel cleanser, containing a pH-balanced formula, wakes up your skin and senses. It removes everything from surface impurities to excess oils, gently exfoliating to unclog pores without stripping skin, delivering mineral-rich hydration that results in a noticeably radiant complexion.
Cocokind
Raspberry Vinegar Toner
This revolutionary toner uses antioxidant-rich raspberry vinegar to help brighten, cleanse, and pH-balance skin. Useful for anyone, the Raspberry Vinegar Toner is particularly beneficial for those who might have oily or blemish-prone skin. Simply spritz the toner onto a cotton pad and gently apply to the face or other oily or blemished areas.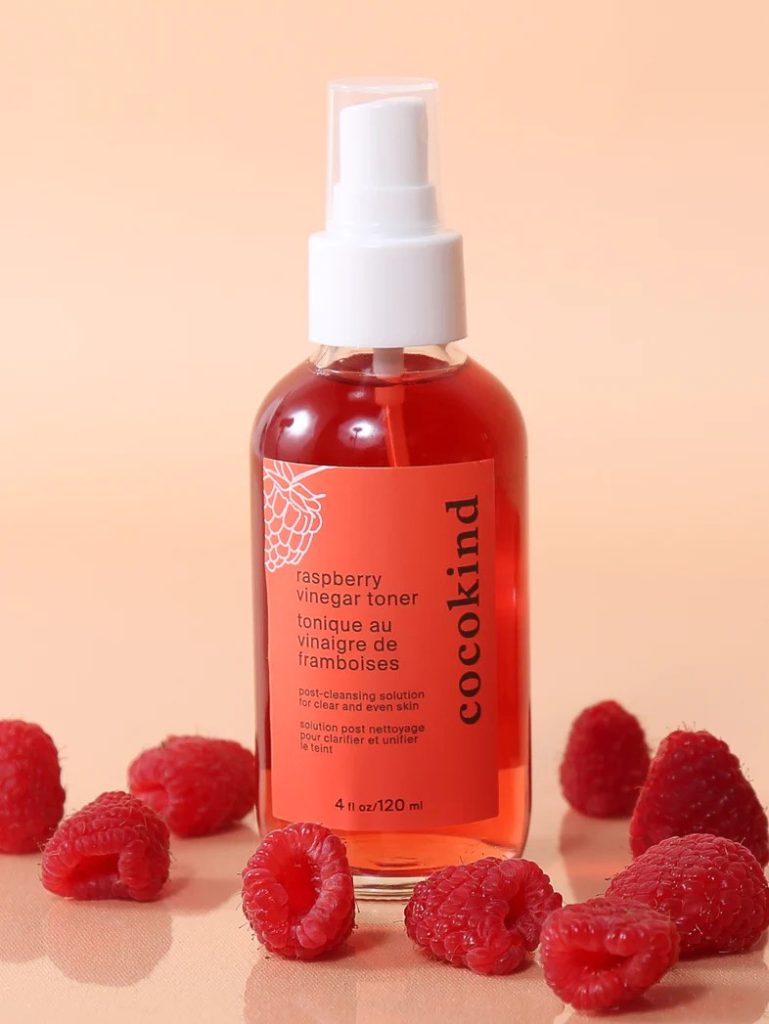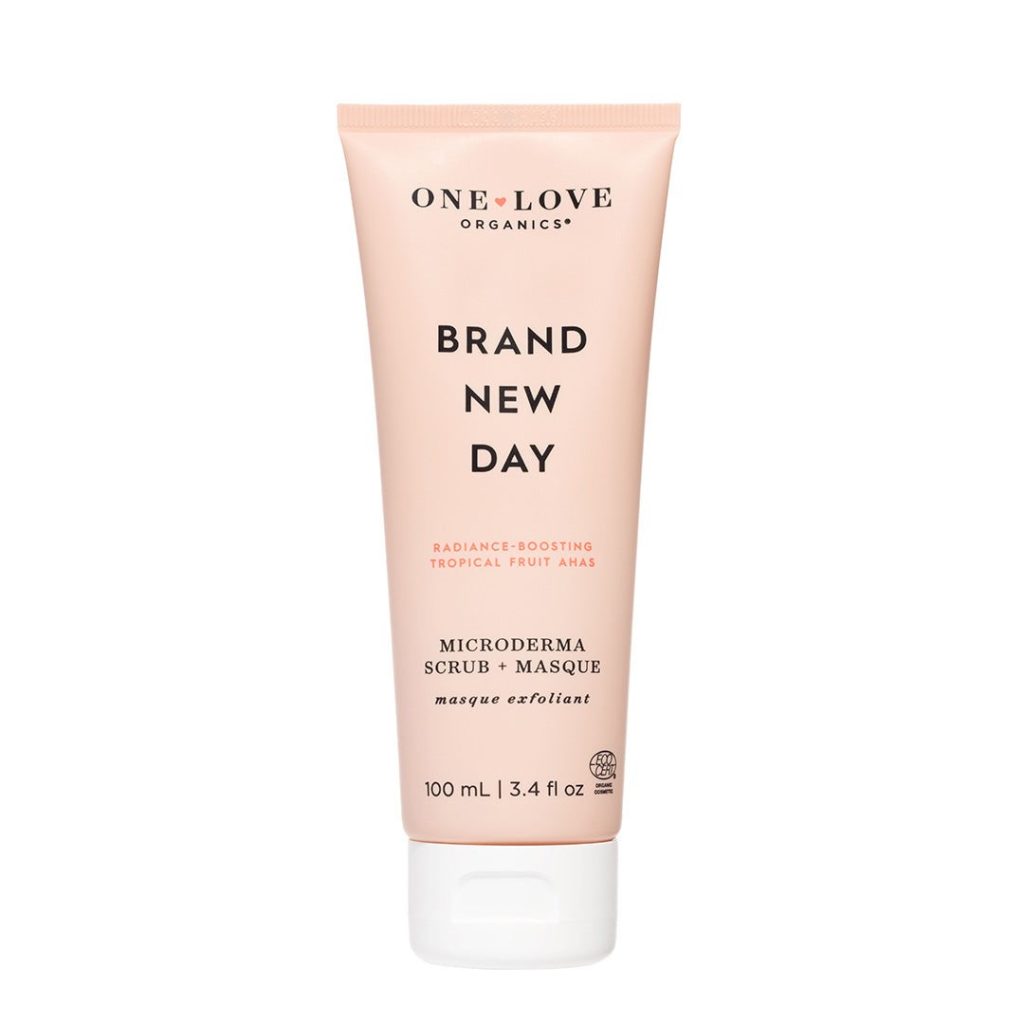 One Love Organics
Brand New Day Microderma Scrub & Masque
A new formula has been introduced to this classic scrub and masque, reimagining it as a cream application. Delivering plant-powered exfoliation without stripping the skin, this hybrid scrub-masque clears, congestion, enhances skin clarity and softens the complexion for a flawless, touchable finish. Made using tropical enzymes and polishing minerals, impurities are extracted, refining the appearance of pores.
Ursa Major
Making Moves Milky Cleanser
Daily cleanses will never be the same with this rejuvenating, non-foaming, enzyme-powered facial milk. Even the driest skin will become hydrated, nourished, and refreshed, providing a complete clean and residue-free rinse
every time.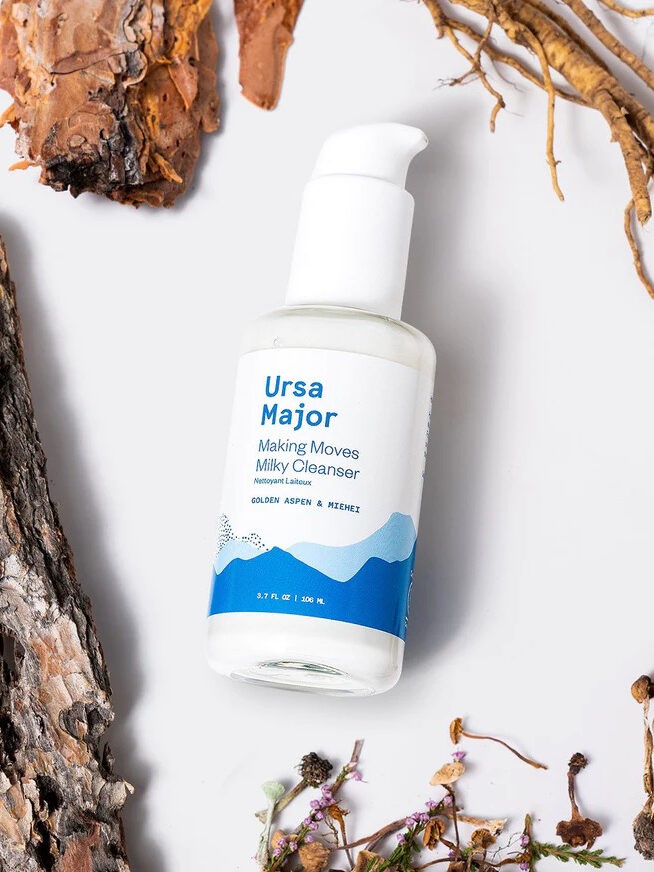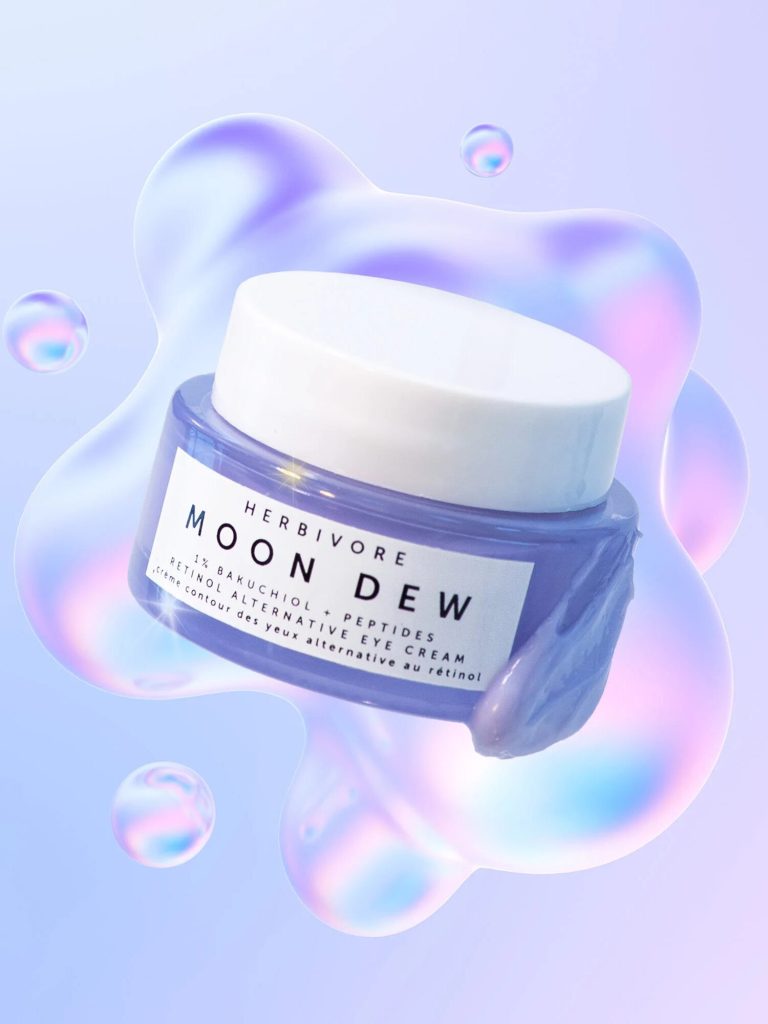 Herbivore
MOON DEW 1% Bakuchiol + Peptides Retinol Alternative Firming Eye Cream
This plant-based retinol alternative eye cream smooths, firms, and tightens the appearance of eyes in no time at all. With 1% bakuchiol and plant peptides, the cream significantly reduces the appearance of wrinkles and eye creases. And, as an ultra-hydrating product, it layers seamlessly with makeup.
Reed + Gwen
Supercharged Reishi Body Melt
Combining adaptogenic reishi mushrooms, hyaluronic acid, and vegan ceramides, this body melt has been developed to provide an intense moisturization. Transforming upon application from a soft balm to a silky oil, this incredibly effective
formula results in velvety smooth skin.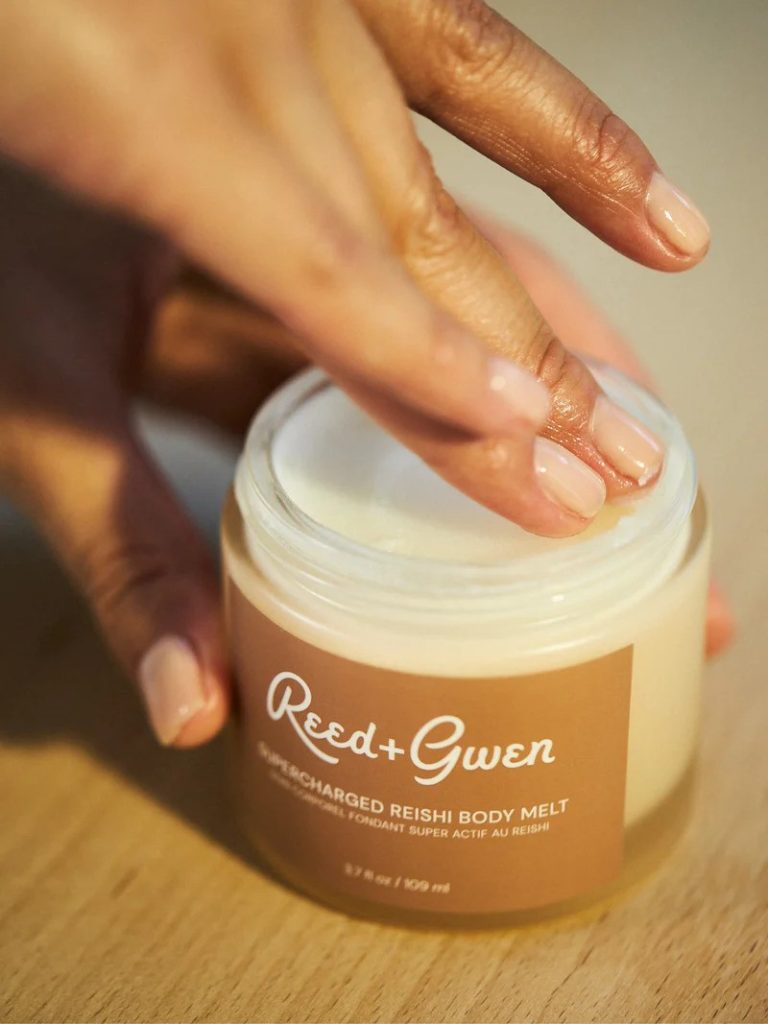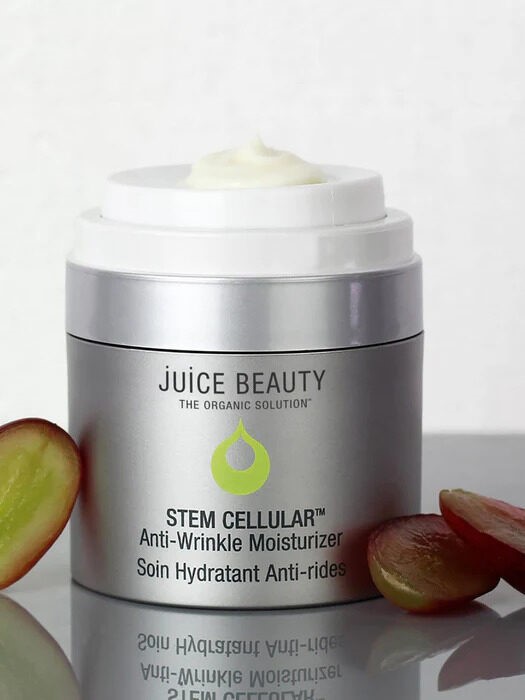 Juice Beauty
Stem Cellular Anti-Wrinkle Moisturizer
Made with certified organic ingredients and formulated without the use of potentially harmful ingredients, this luxuriously hydrating moisturizer leverages a proprietary blend of fruit stem cells and vitamin C infused into a resveratrol-rich grape formula to help significantly reduce the appearance of fine lines and wrinkles.
Well People
Dew Your Makeup Mist 3-in-1 Setting Spray
This three-in-one hydrating makeup setting spray does wonders to prime, set, and revitalize the skin, leaving a beautifully dewy finish. Enriched with plant-based ingredients including aloe vera, snow mushroom, and willow bark, its remarkable hydrating qualities soothe and balance the skin, providing an energizing boost throughout the day.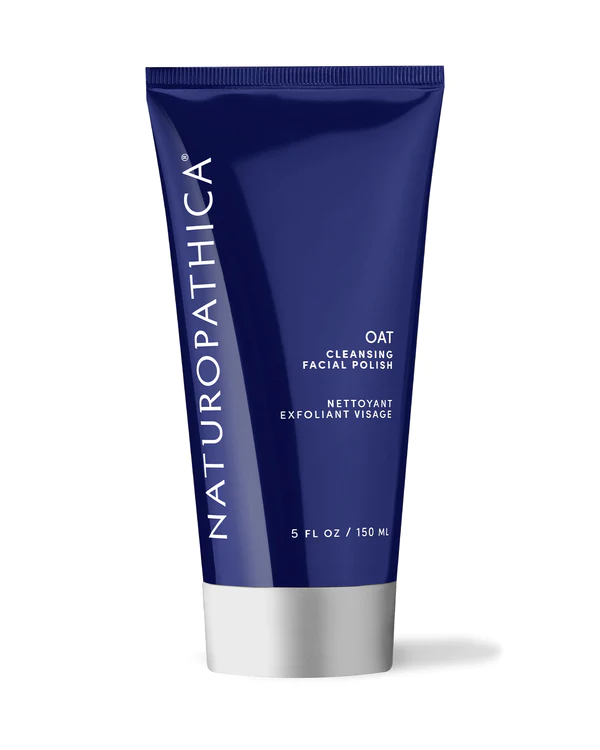 Naturopathica
Oat Cleansing Facial Polish
This three-in-one cleanser, scrub, and masque provides skin with a noticeably soft, supply, and radiant appearance. Dry skin is swept away by soothing oats and exfoliating jojoba beads, eradicating impurities. For a deeper cleanse, blend the Oat Cleansing Facial Polish with a splash of water, place hands over the nose and mouth, breathe deeply to allow the benefits of aromatherapy to relax the mind, and use gentle pressure to lightly massage polish onto damp skin in small circles.
Weleda
Skin Food Face Care Nourishing Oil-to-Milk Cleanser
Starting as a gentle oil, this special formula transforms into a soft, milky cleanser as it's rinsed clean, removing dirt and impurities from your skin. Formulated with vegan-friendly ingredients and nutrient-rich sunflower seed oil, this nourishing cleanser works to replenish, maintaining moisture levels while effectively melting away makeup, dirt, and daily skin stressors.