Products that stimulate the senses.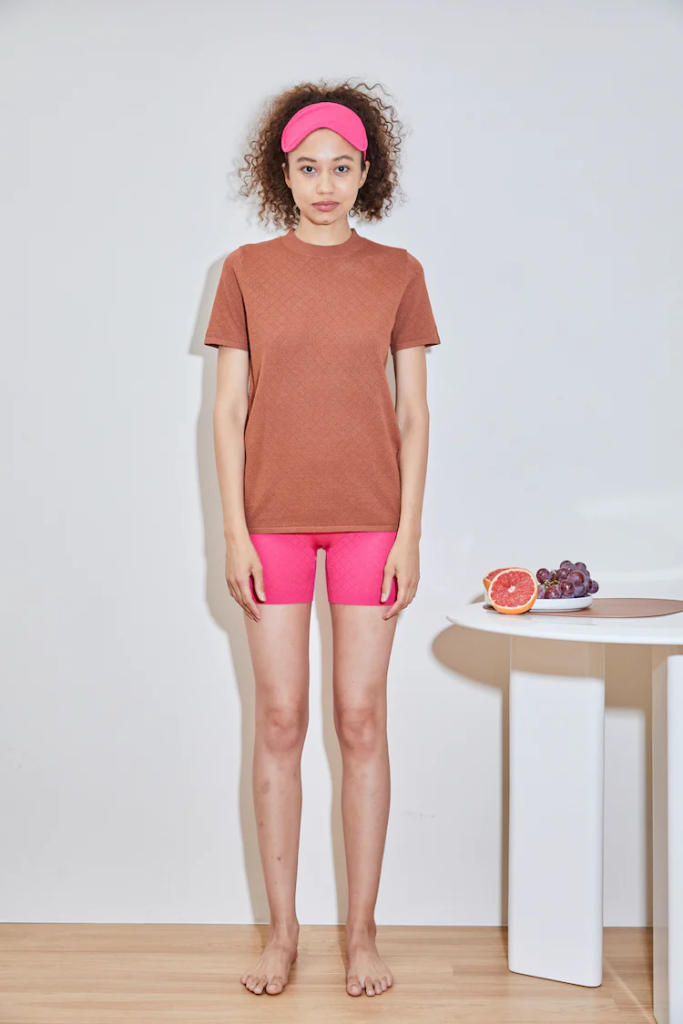 PH5
Turmeric HydraKnit eCovero Unisex T-shirt
PH5's new sleepwear uses a first-of-its-kind hyaluronic-infused, sustainably sourced EcoVero Viscose yarn in these unique T-shirts. Through a new technology, the yarn is fused with hyaluronic acid molecules, offering the same beauty properties as face masks and skincare products. Once the Pointelle fabric touches skin, the hyaluronic acid molecules are released, forming a water-containing film that aids in blocking pollutants and locking in moisture.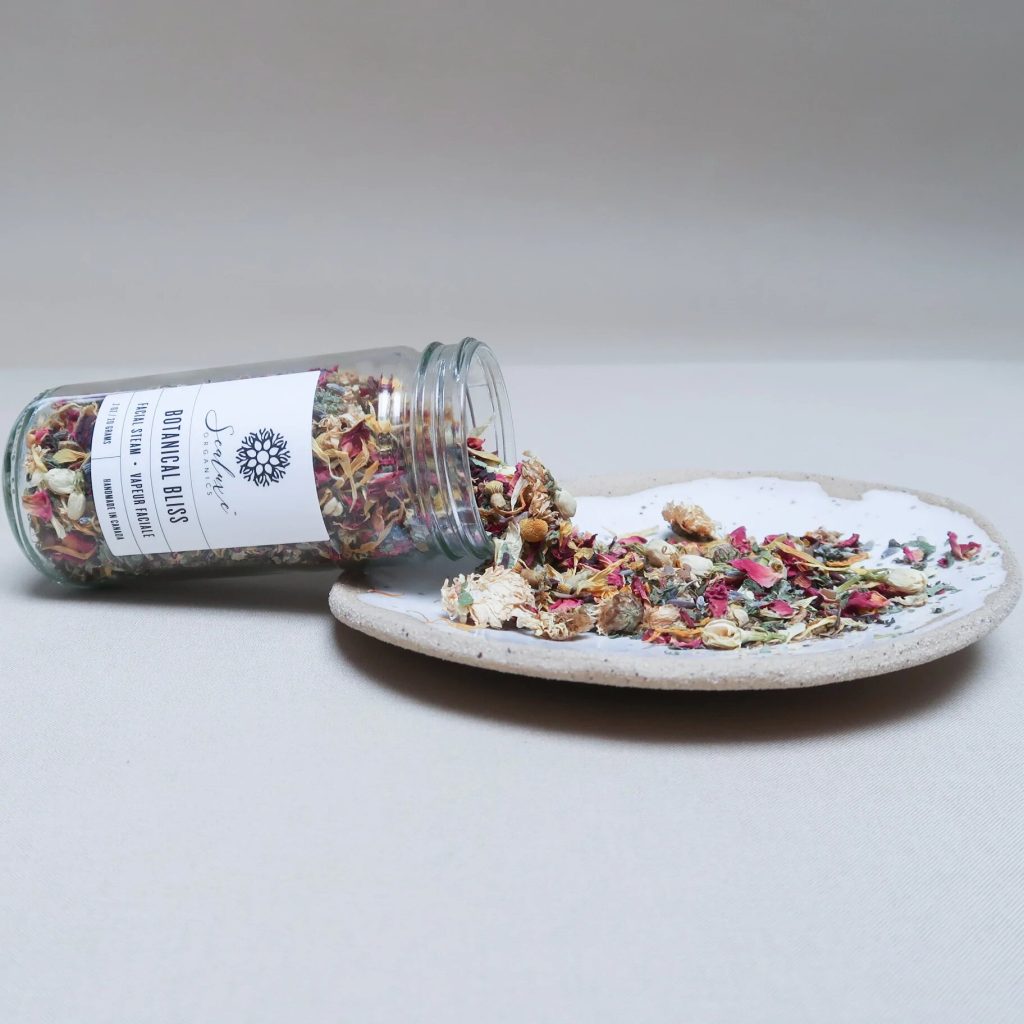 SEALUXE ORGANICS
Botanical Bliss Facial Steam
Facial steaming is used around the world as a therapeutic treatment because it's so effective. Steam helps balance complexions, clear clogged pores, and lubricate skin tissue. This helps to treat acne and dehydration while easing blackheads from their hiding places.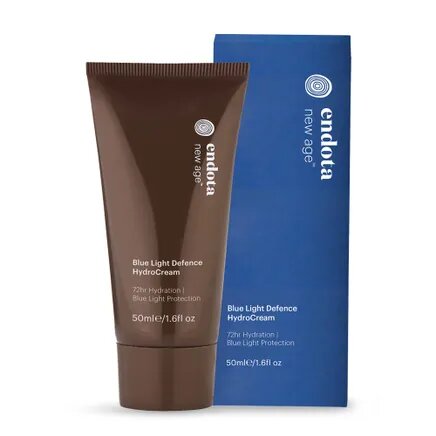 ENDOTA SPA NEW AGE
Blue Light Defence HydroCream
Designed to shield against damaging blue light and atmospheric pollution, this fragrance-free moisturizer is formulated with lutein carotenoid, which guards skin from "digital aging." It offers 72-hour hydration and the benefits of 12 different actives, enriched with sodium hyaluronate, to improve skin's elasticity and lines caused by dryness. Use morning and night on face, neck, and décolletage.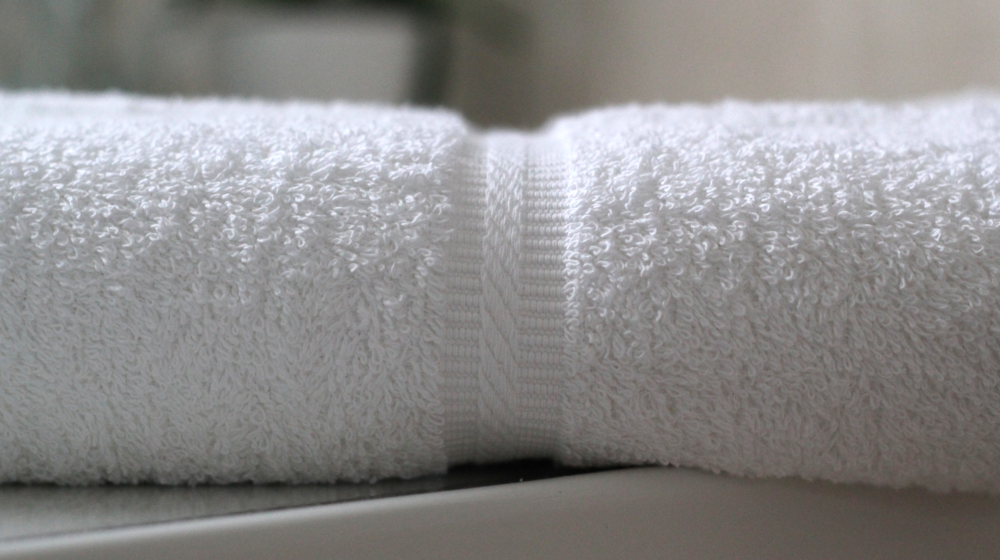 TRUE NORTH DISTRIBUTORS
True Experience Dobby Border Towels
The True Experience bath collection is True North's newest line of lavish dobby border bath towels, made from an 86% cotton/14% polyester blend and featuring 100% cotton ring spun loops. The towels come in white and ecru and a range of sizes, from face cloth to bath sheet. There's also a bath mat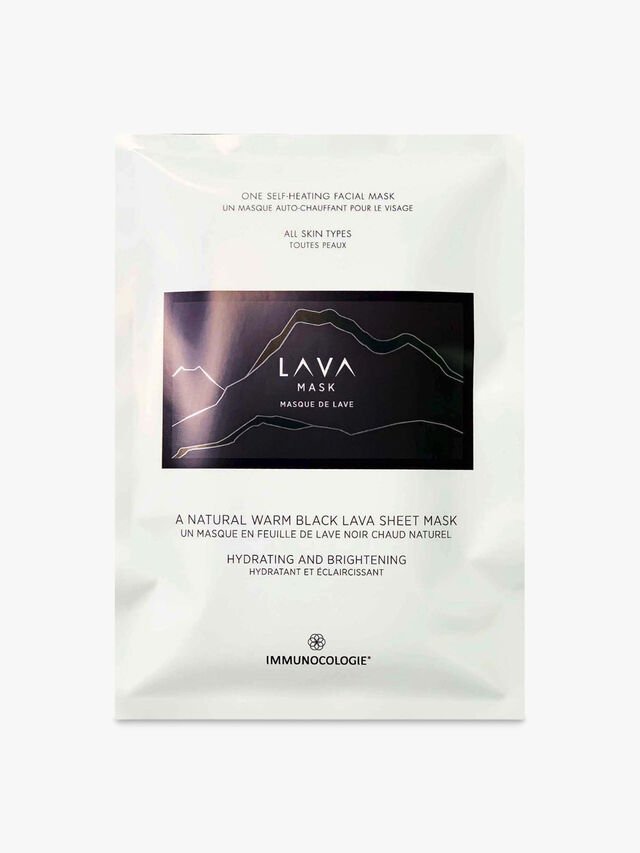 IMMUNOCOLOGIE
Lava Mask
Centuries of wellness practices have recognized the circulation-boosting properties of heat therapy and have relied on the mineral-rich soils of volcanic-dusted earth. The innovative Lava Gel—a soothing, self-heating technology—brings the repair-stimulating benefits of 12 essential minerals deep into the epidermis to strengthen, hydrate, and regenerate at the cellular level.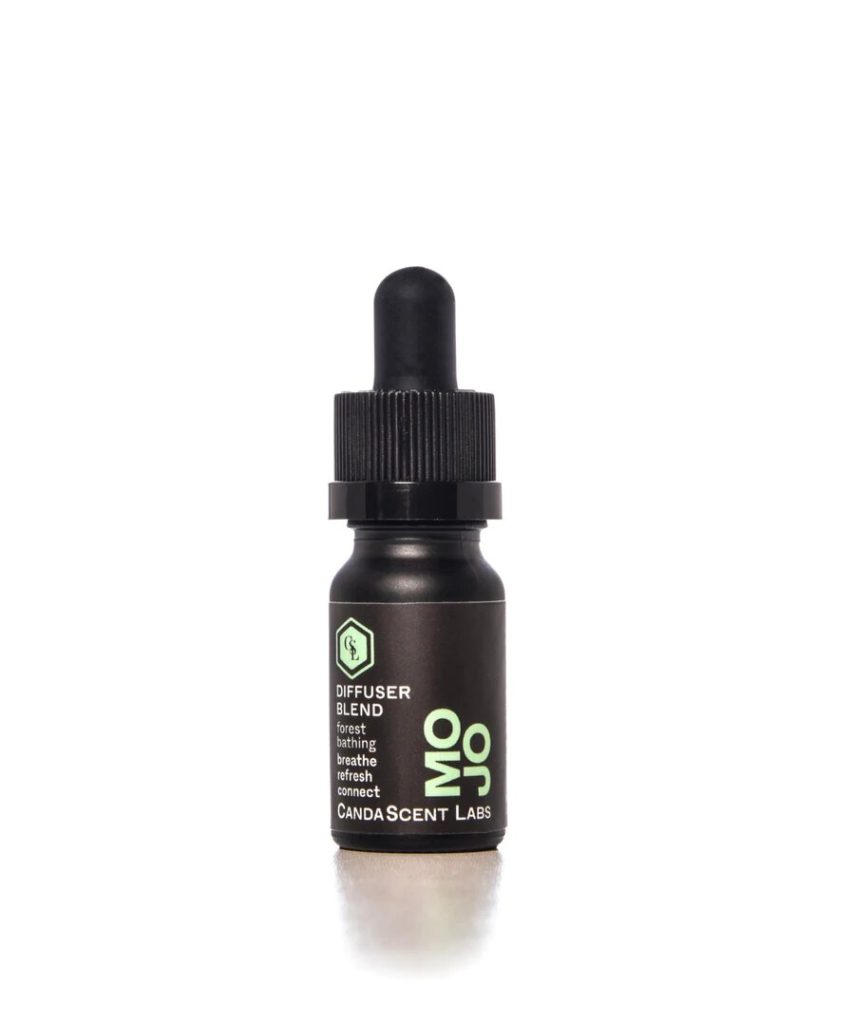 CANDASCENT LABS
Forest Bathing Diffuser Blend
Inspired by the Japanese practice of Shinrin-yoku (forest bathing), the MOJO diffuser has crisp notes of fresh balsam, spruce, and cypress, evoking lush green forests, along with aromas of niaouli, bay laurel, patchouli, and vetiver. Using only pure botanical ingredients, these scents are gentle and soothing, and free from harsh synthetic fragrances.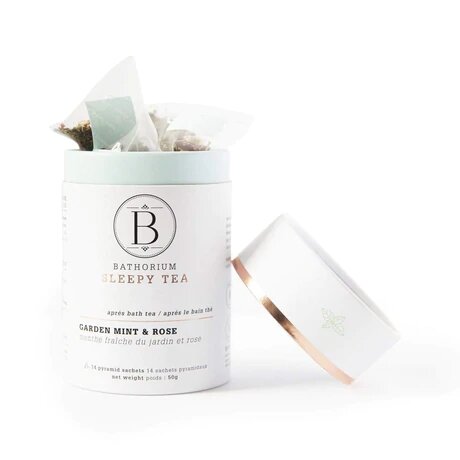 BATHORIUM
Après Bath Sleepy Time Pyramid Bagged Tea
This liquid lullaby features notes of smooth vanilla, chocolate, golden strands of calendula petal, and South African red rooibos. Rooibos is a caffeine-free alternative to green and black tea that's filled with antioxidants like cacao, which also offers anti-inflammatory properties. The calendula petals heal, sooth, and aid in digestion.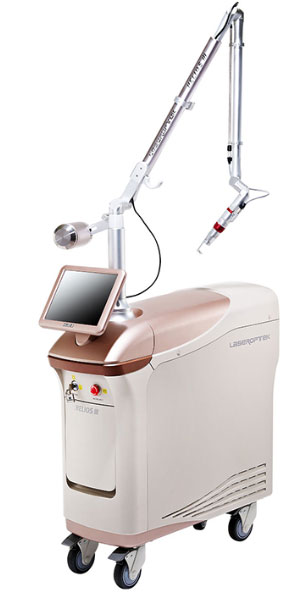 XCITE TECH
Helios III Nd: Yag Laser Device
Helios III technology is a multiple-use device that offers effective treatments in less time, with reduced pain and discomfort for all skin types. This technology can be used to effectively treat and address a number of skin issues like melasma, freckles, tattoo removal, toning, and rejuvenation.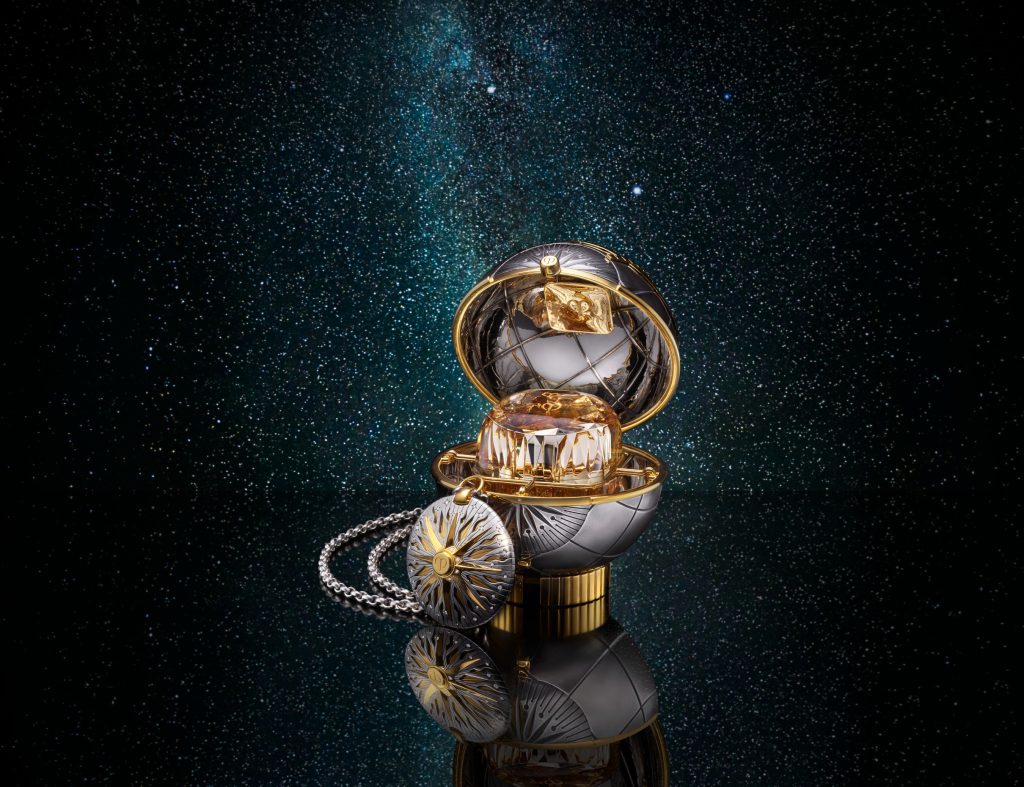 CLÉ DE PEAU BEAUTÉ
Jewellery for the skin
Celebrating 40 years, the brand paired with a Parisian jeweller to encapsulate its La Crème skin treatment in 24-karat gold plate with a sun pendant that can be worn as jewellery. Crafted over many days in a time-honoured method with a highly concentrated skin-empowering illuminator, this luxurious face cream smooths and firms.