Beautiful together, products that work in harmony.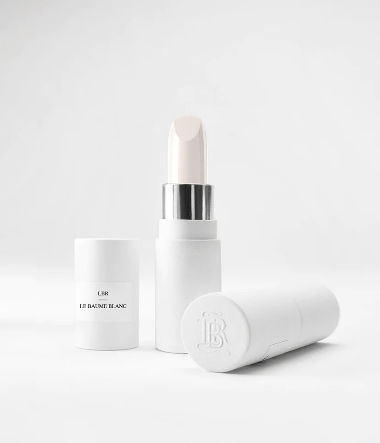 LA BOUCHE ROUGE
White Balm
This 99% natural origin ingredients formula is composed of concentrated and cold-extracted vegetable oil and vitamin E. This pair of active ingredients acts all day long as an envelope to repair lips. The lip balm formula is vegan and cruelty-free, and does not contain beeswax. It doesn't include petroleum derivatives or silicone, either.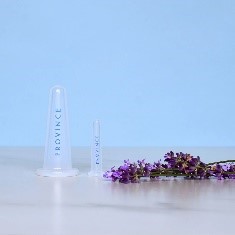 PROVINCE APOTHECARY
Sculpting + Toning Facial Cupping Set
As part of a daily skincare routine, this traditional beauty tool helps improve radiance and naturally sculpts and tones the face. The facial cupping set, inspired by traditional Chinese medicine practices, is composed of high-quality silicone and revitalizes the look of skin by gently pulling the skin's surface from deeper layers of fascia, promoting circulation and smoothing wrinkles.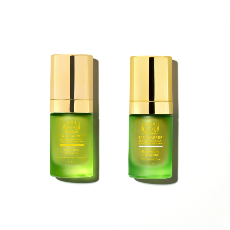 TATA HARPER
Day & Night Eye Duo
Working in tandem, this set includes a diamond dust-infused illuminating product that features a daytime highlighter eye cream for brightening dark circles under the eyes during the day, and the best-selling Restorative Eye Crème for wrinkle-smoothing hydration throughout the night.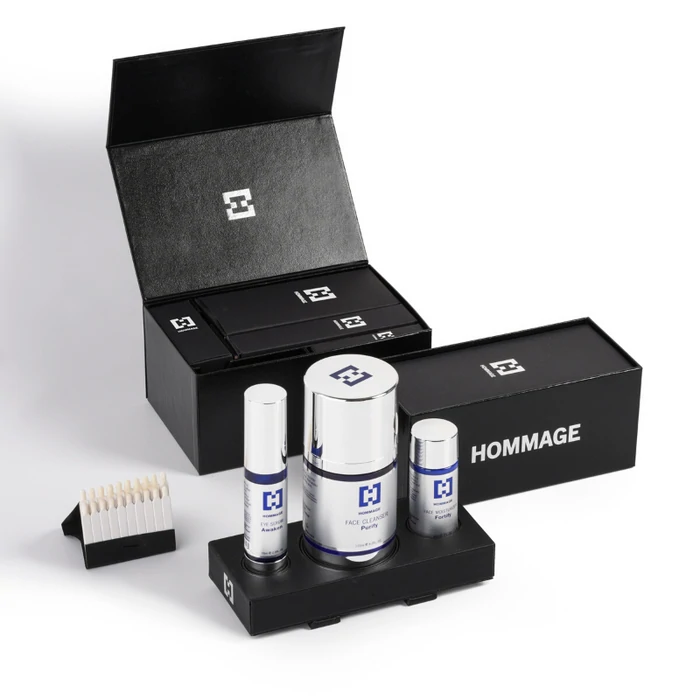 HOMMAGE
Premium Skincare Gift Set
For the perfect gift, Hommage has curated a selection of its most popular products, designed to last for at least 60 days. The beautifully presented box includes face cleanser and moisturizer, eye serum, and styptic match sticks.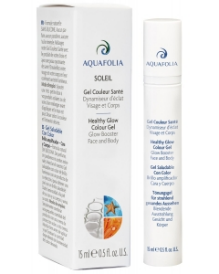 AQUAFOLIA SOLEIL CONCEPT
Healthy Glow Colour Gel
Healthy Glow Colour Gel can be mixed with other skincare creams for healthy, glowing skin. Simply combine a very small quantity with sun protection cream or another cream until you achieve a desired hue. The natural formula features the softening qualities of jojoba and sunflower oil and the antioxidant characteristics of rosemary extract. Silicone-, perfume-, and paraben-free, it's perfect for all skin types.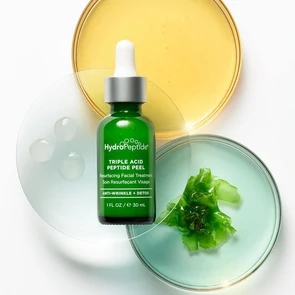 HYDROPEPTIDE
Triple Acid Peptide Peel
Hydropeptide's gentle overnight leave-on peel visibly renews and rejuvenates the skin with a gentle blend of hydroxy acids and peptides that work to brighten, smooth, and protect. The product encourages cell turnover, improves signs of aging, and protects the skin from oxidative damage through a combination of triple-acid complex, algae extract, and skin-renewing peptides.
INCEPTION MD
Cascading Anti-oxidant Serum
This serum is a high-potency multi-C cocktail that drenches skin in an infusion of powerful antioxidants. Sodium ascorbyl phosphate and high ORAC-scoring kakadu plum, phloretin, astaxanthin, and ferulic acid offer advanced protection from photoaging and dermal instability caused by free radical aggression.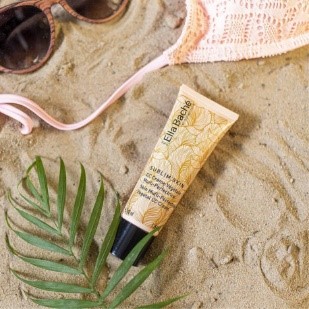 ELLA BACHÉ
Skin Multi-perfecting Vegetal CC Cream
With its white fluid texture and universal tint, this CC cream contains micro-encapsulated mineral pigments that transform into complexion correctors adapted to every skin tone when applied. Infused with fresh citrus and green tea notes, the cream is 98.6% natural and includes hydra-plumping hyaluronic acid of low molecular weight and a number of nutrient-rich vitamins and oils.