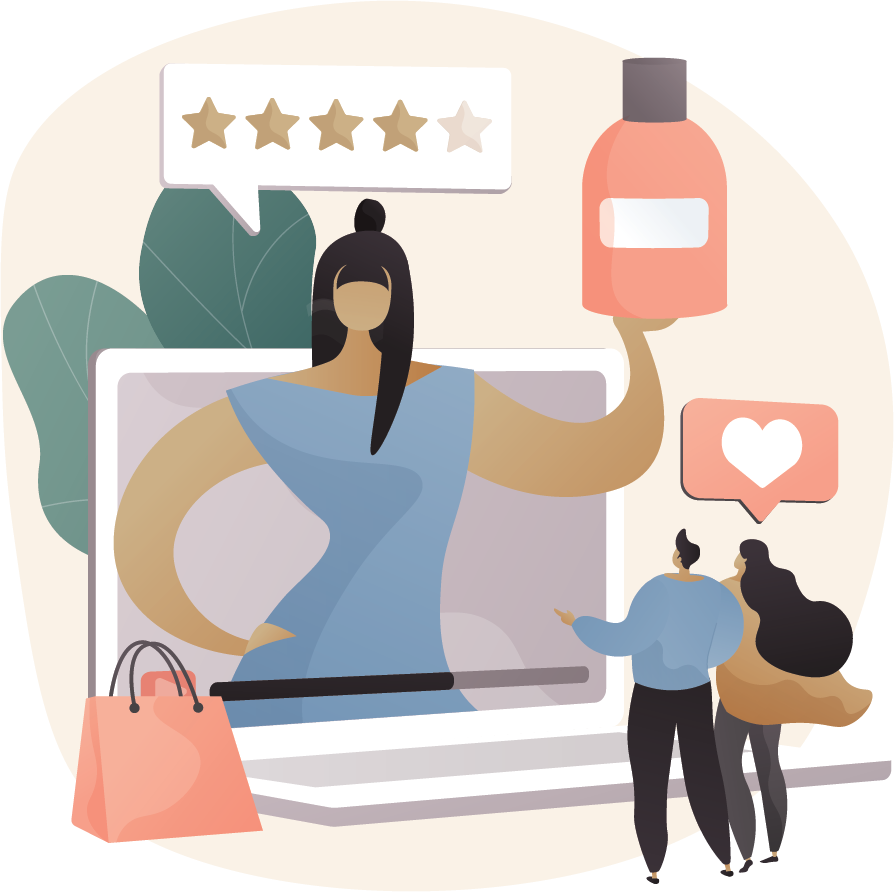 spainc.ca
All our stories in a searchable, sharable, and scrollable format. Plus, access a host of resources right at your fingertips.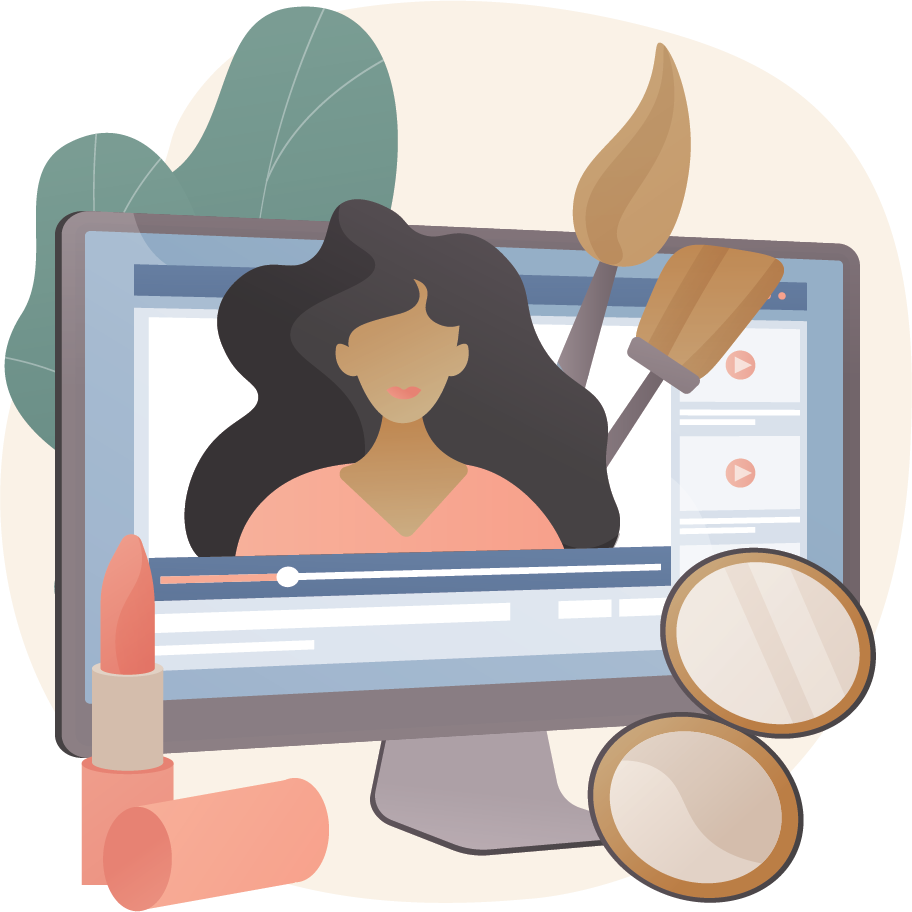 Blog
Unique content about the Canadian spa and wellness industry, written by our editors, industry influencers and our product review team, the Test Divas.
Newsletter
Offers unique editorial content not found anywhere else. A great way to connect
with the spa and wellness industry in-between issues.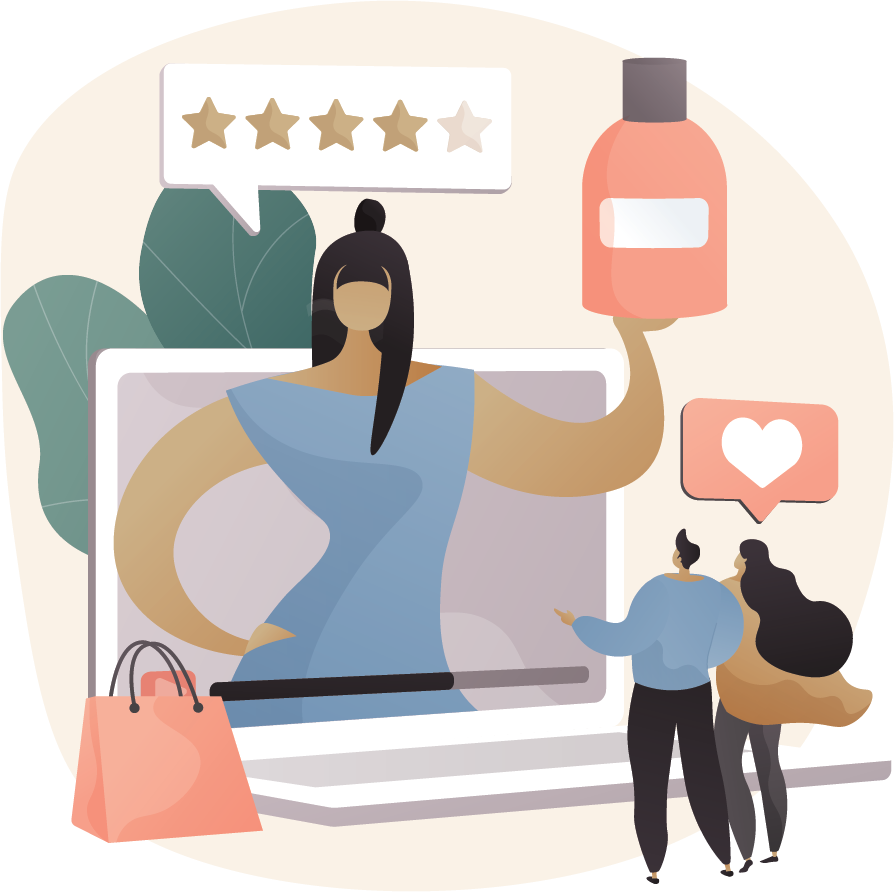 Partner Emails
Select spa and wellness industry partners share relevant information to businesses – from product launches to education pieces and special offers.
Available with your newsletter subscription.