My Le Mieux holiday spa day
When I got four delicious Le Mieux skincare products in the mail before Christmas it was like receiving an early present. I couldn't wait to take them home over the break and try them out!
Altogether, there were two cleansers – the Phyto-Nutrient Cleansing Gel and the Phyto-Marine Cleansing Lotion – the Essence Toner and the Hyaluronic Shea Mask. Of all the products, I was most excited to try the mask. I love the drama of a good facial mask. I love slathering the thick solution on my face, lying under it for a few blissful minutes and feeling it start to work on my face. I love the reveal afterwards, the watery unveiling, and the fresh new feeling my skin is left with. I always fantasize that when I take off the mask, another smoother lovelier face will be waiting beneath.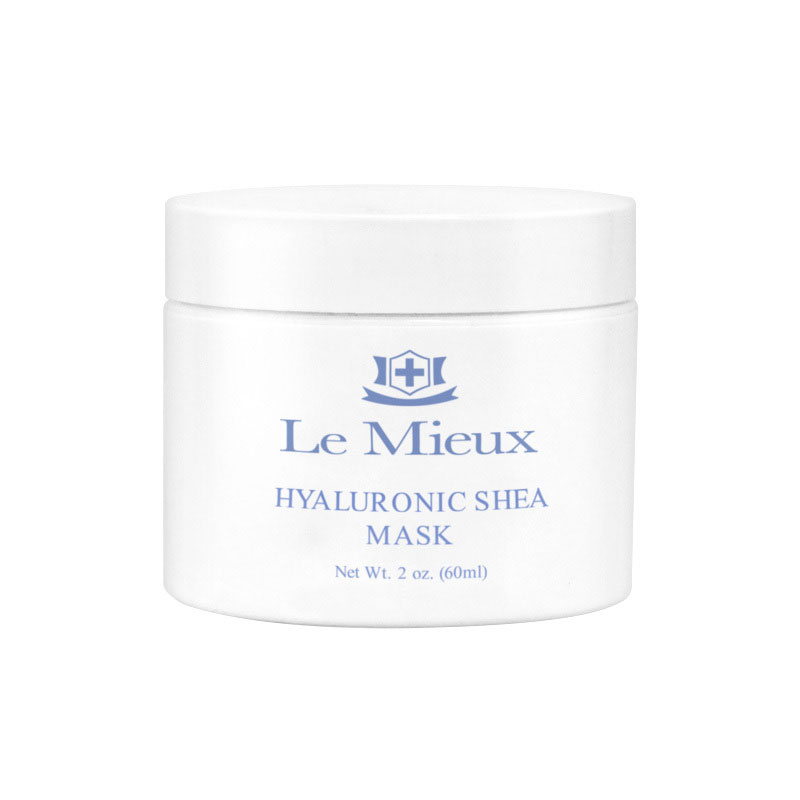 Well, reality is a little less dramatic but no less satisfying. Le Mieux's Hyaluronic Shea Mask didn't dry uncomfortably on my face or make my skin tingle. It felt creamy and rich, but not heavy, and when I rinsed my skin felt refreshed and smooth.
That was actually a common theme with all the Le Mieux products – they all left my skin feeling smooth and soft. My skin is naturally dry and the cold winter weather hasn't helped, so I was happy to find that the Le Mieux products were very supportive of my skin's moisture content. My second favourite product, Phyto-Marine Cleansing Lotion, was rich and creamy like the mask and left my skin feeling just as soft.  I've actually taken to adding it to my regular cleanser for extra moisture.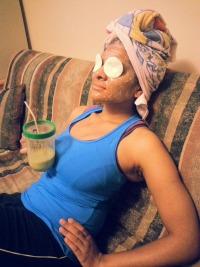 That being said, I didn't feel that the gel cleanser or the toner dried out my skin. In fact, I was surprised to find that, unlike with drugstore toner, after applying the Essence Toner I didn't even feel the need to use my regular facial moisturizer. I did, of course, but unusually I do it out of necessity because my regular cleanser leaves me feeling stripped of essential epidermis! I was a bit confused as to how I should apply the toner though. Was I supposed to spray it on my face and rub it in with my finger tips? When I tried spraying it onto a cotton swab and then applying it, I felt like the swab absorbed more toner than my skin did. If anyone knows the right way to do this, please let me know in the comments!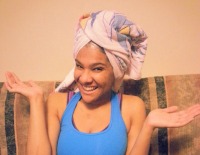 All in all, though, I was impressed by Le Mieux products. They were rich and gentle on my skin and they smelled great too!