OxyGeneo gives you that champagne feeling
In a recent phone call with DermaSpark founder and CEO Moshe Ben-Shlomo, chatting about client relationships, I was struck by his interesting observations. The key, he says, lies in making people happy, and everything else follows – attracting the best and brightest staff, customer loyalty and profitability for spa businesses.
Judging by his own success, he's on to something. Ben-Shlomo has grown his company into a leading global distributor of some of the world's best professional skincare equipment for spas, among them Pollogen OxyGeneo. During our conversation about the many innovative devices his firm offers, he mentioned OxyGeneo's remarkable results for facials. Intrigued by his comments, I decided to put them to a test at Ottawa's popular Oxygen Medi Spa, a successful clinic in the heart of the nation's capital.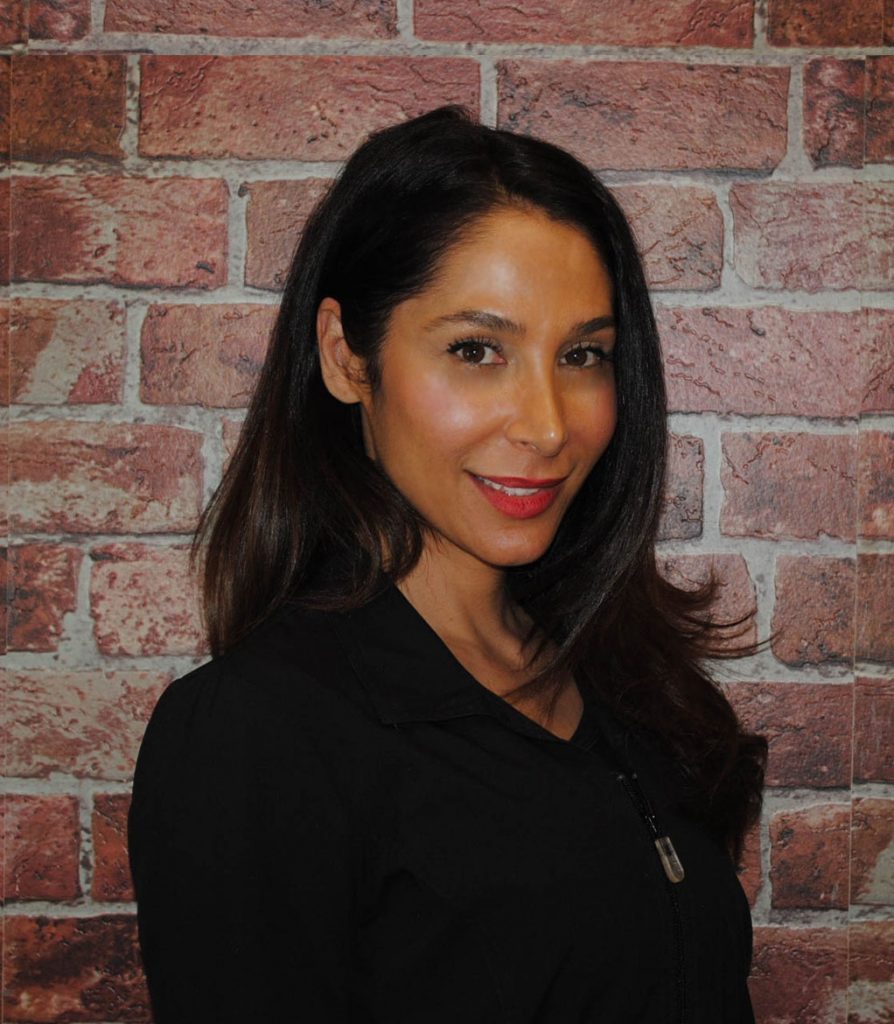 For those of us who love champagne, you'll appreciate the treatment. My OxyGeneo facial felt as if my skin had been flushed by a glorious splash of Veuve Clicquot, with an effervescent, bubbly sensation that was reinvigorating. It was made all the better by Oxygen Medi Spa's wonderful and skilled medical esthetician, Karina, who left no detail overlooked, offering delicious herbal teas, warm towels and plenty of pillows and blankets to keep me comfortable before expertly treating me to the most exhilarating facial I'd ever had.
Incidentally, that "champagne" feeling is produced when tiny CO2-rich bubbles gently burst on the skin's surface, driving oxygen-rich blood to the area. And like champagne, it gets skin cells excited, promoting absorption of nutrients.
Those nutrients come in the form of a rich gel that reacts with the patented Capsugen capsule on the tip of the device's wand. It's gently rotated over the skin by the esthetician. If you've ever been licked by a cat, you'll get an idea of what it felt like, in combination with OxyGeneo's nutrient-rich NeoBright serum.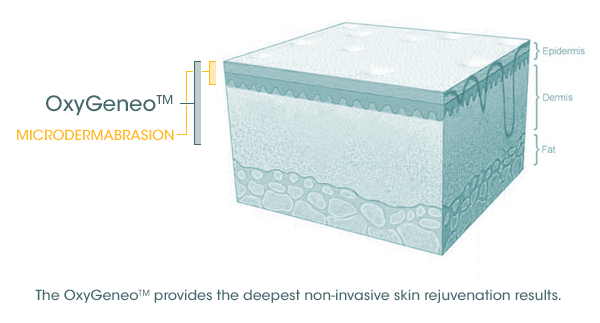 NeoBright is one of two gels specifically formulated for OxyGeneo treatments. It reduces skin pigmentation and sun damage while lightening the skin's complexion. The other serum, NeoRevive, smooths the appearance of fine lines and wrinkles and revitalizes dull complexions.
Karina suggested that OxyGeneo was best for my sun-damaged skin, from among the array of emerging new technologies in skincare – like microdermabrasion, dermaplaning and microneedling. OxyGeneo treatments can be offered to a wide variety of skin types, ages and needs, making it a perfect solution for ongoing maintenance of the skin, for targeted treatment of specific skin conditions, and for maintenance and enhancement of skin improvement following a surgical procedure.
The 45-minute treatment was capped with a mask and a soothing massage at the end of which, my skin felt like that of a newborn – silky, glowing and supple, and I felt as buoyant as if I'd enjoyed a few glasses of champagne.
Ben-Shlomo was right. It really is a "super-facial" that's more effective than microdermabrasion, chemical peels and oxygen facials. And better yet, the immediate result for me was a smooth, bright complexion with finer pores and lifted skin.
Ben-Shlomo will be pleased to know that Oxygen Medi Spa and Karina's outstanding skill and knowledge with the equipment and products, left me one very happy customer.