Products that stimulate the senses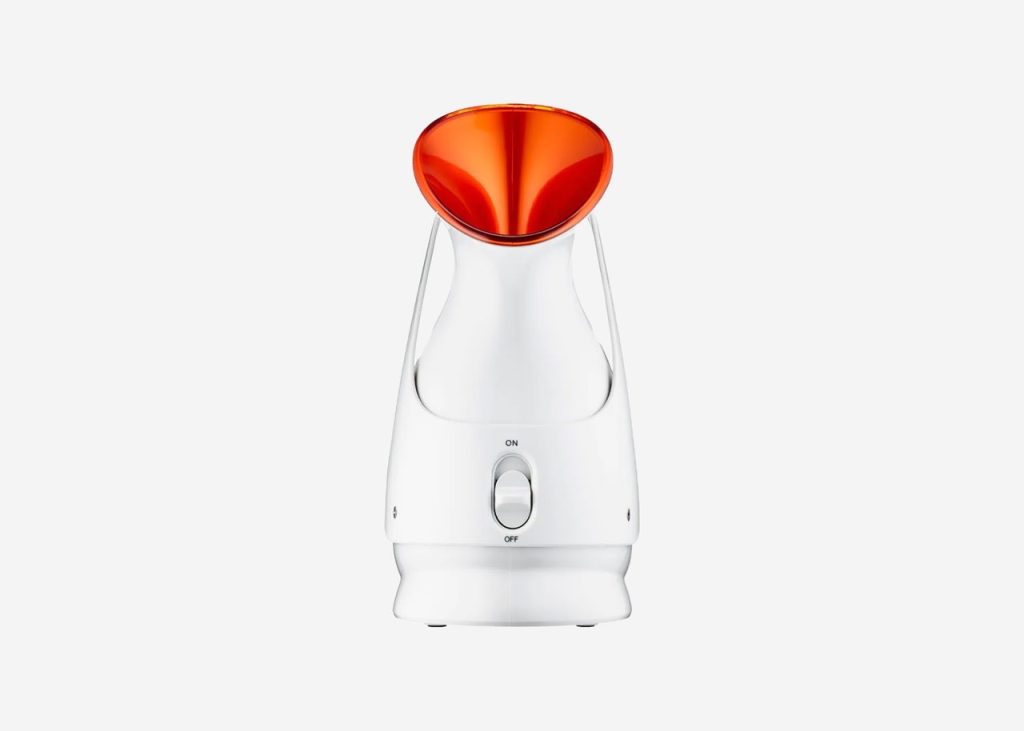 Dr. Dennis Gross Skincare
Pro Facial Steamer
This top-of-the-line professional facial device delivers micro-steam technology to intensely hydrate and visibly purify skin. Perfect for normal, dry, combination, and oily skin types, its special formula helps to address concerns related to pores, dryness, and uneven texture, leaving skin looking healthy and radiant.
Le Labo
Body Scrub
Le Labo's Body Scrub has a unique oily texture that exfoliates skin, cleansing and softening the complexion dramatically. The gentle formula, which is vegan and cruelty-free, contains a combination of coffee seeds, sunflower seeds, and sunflower oil, creating the unique rich texture that promises to leave skin cleaner and softer than ever.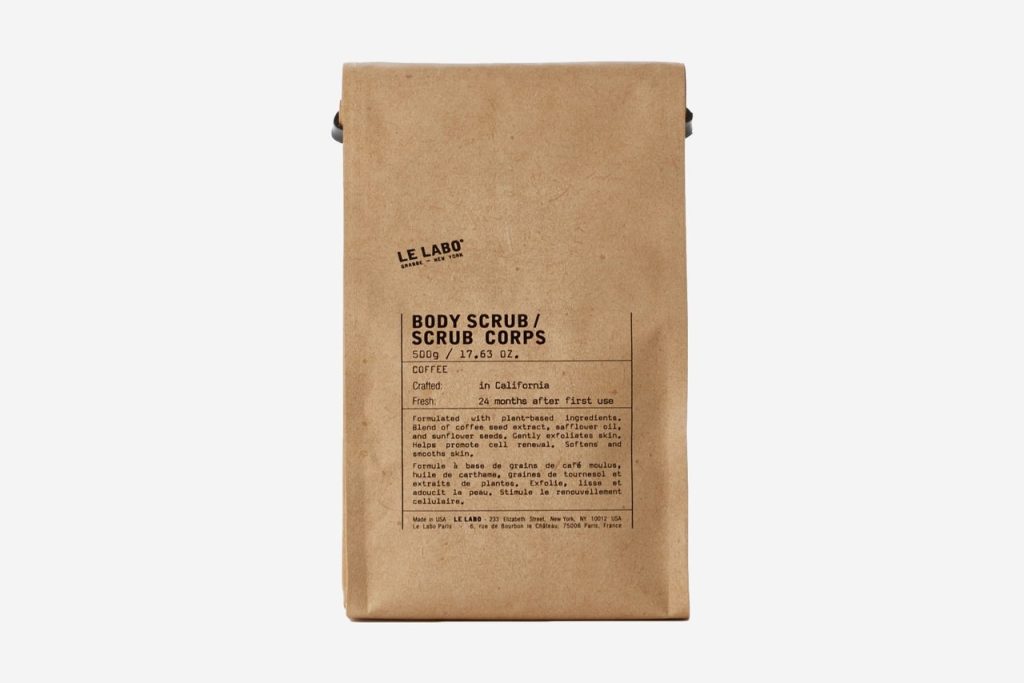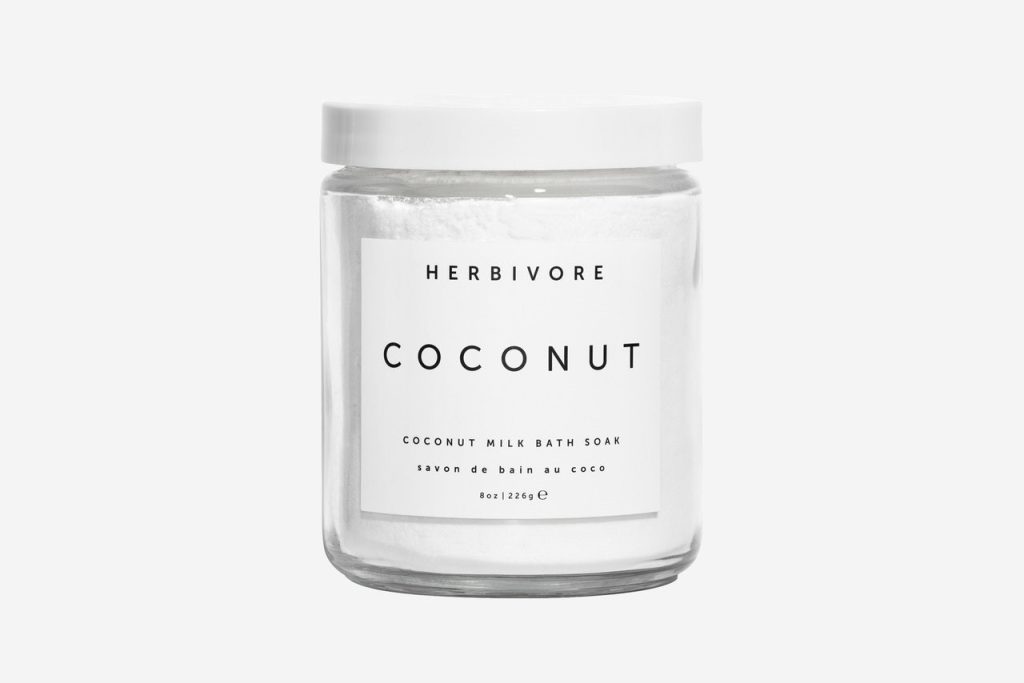 Herbivore Botanicals
Coconut Milk Bath Soak
Coconut Milk Bath Soak from Herbivore Botanicals bathes skin in hydrating coconut milk while creating a calming bathing experience with relaxing vanilla. Coconut milk powder moisturizes and softens the skin, and vanilla helps to deliver a relaxing and calming effect on the brain, while coconut pulp CO2 hydrates skin, imparting a tantalizing coconut scent.
Sisley-Paris
Restorative Body Cream
Sisley-Paris'S Restorative Body Cream is a high-end body moisturizer that deeply hydrates the skin while restoring it, helping to achieve optimal levels of hydration that are immediate and long-lasting. Its special formulation aids in preventing water loss while strengthening and repairing the skin barrier to enable greater water capture. After each application, the skin's resistance against external aggressions improves immensely.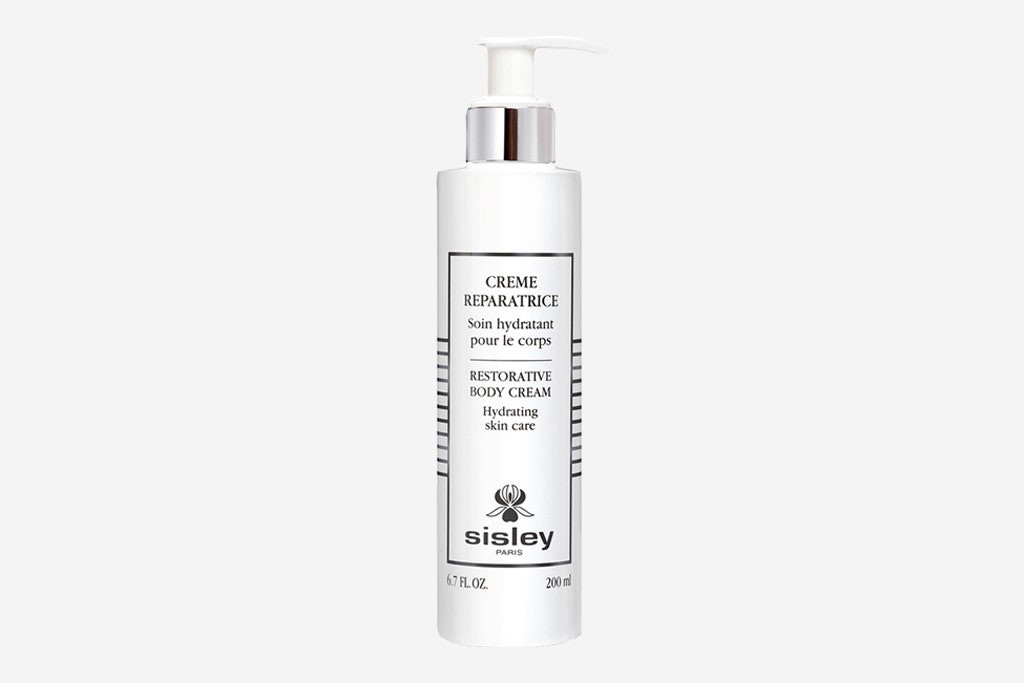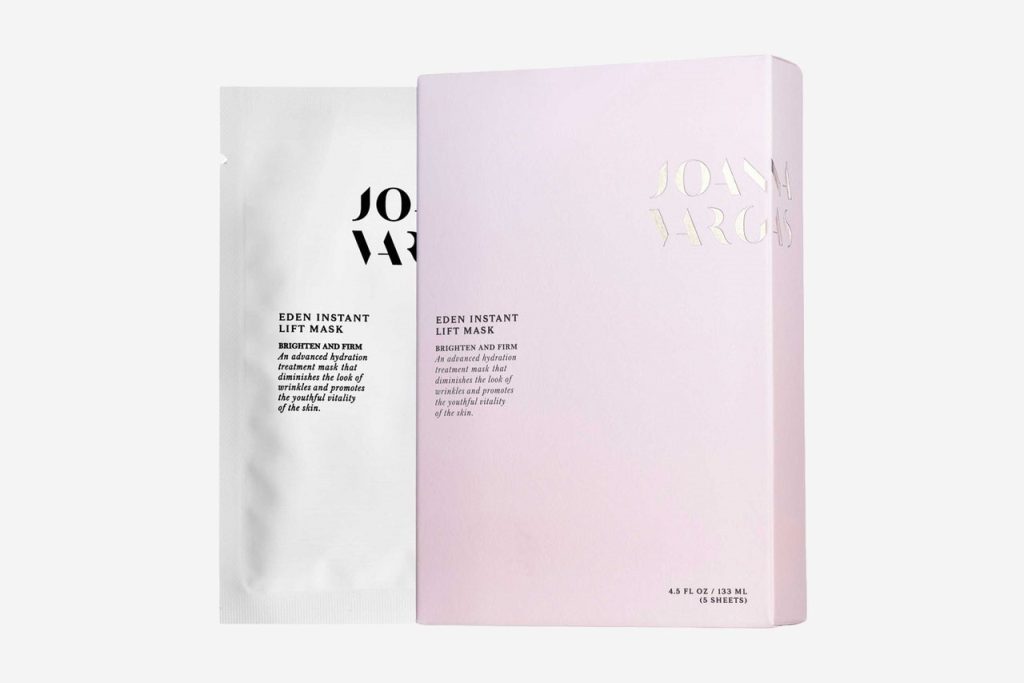 Joanna Vargas
Eden Instant Lift Mask

Made of bamboo, Joanna Vargas's Eden Instant Lift Mask is a deeply hydrating treatment that diminishes the look of wrinkles for a more youthful complexion. Highly concentrated and fragrance-free, this face masque is powered by botanical extracts and hyaluronic acid to boost cell turnover and improve collagen production.
Ellis Brooklyn
Marvelous Massage & Body Oil

Ellis Brooklyn's Massage & Body Oil contains 100 mg of Full Spectrum CBD and is perfect for use on all skin types, including dry, mature, sensitive, blemish-prone, combination, and normal. An aromatic, soothing, and restorative massage and body oil, it also features maritime pine bark extract to help reduce the appearance of redness and inflammation. Paired with complementary essential oils and hydrating sweet almond oil, the this massage and body oil results in a unique sensory experience.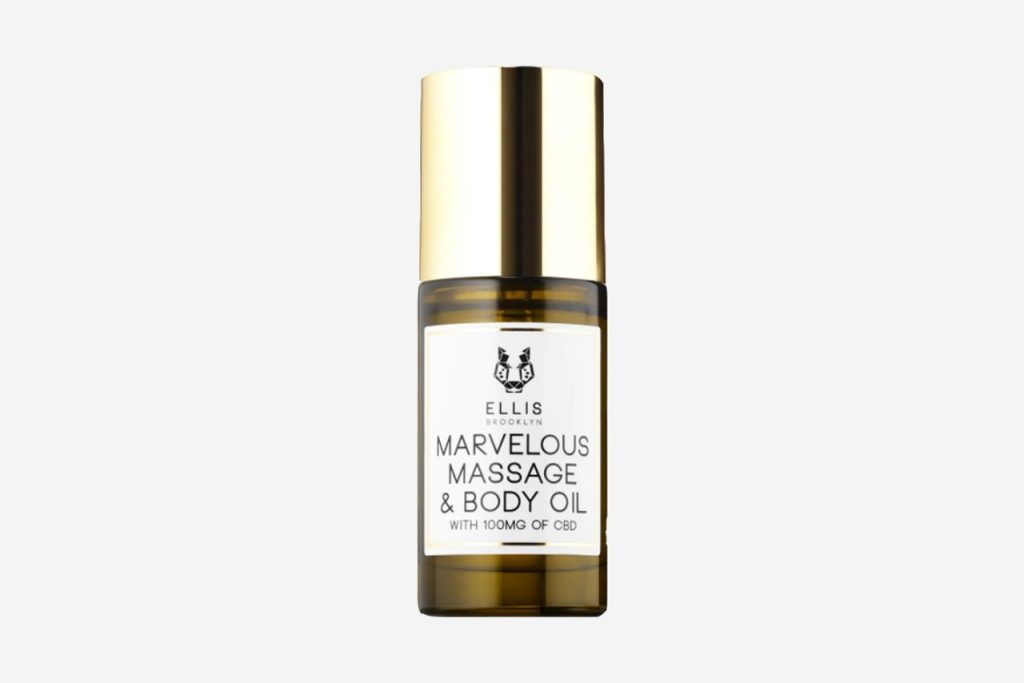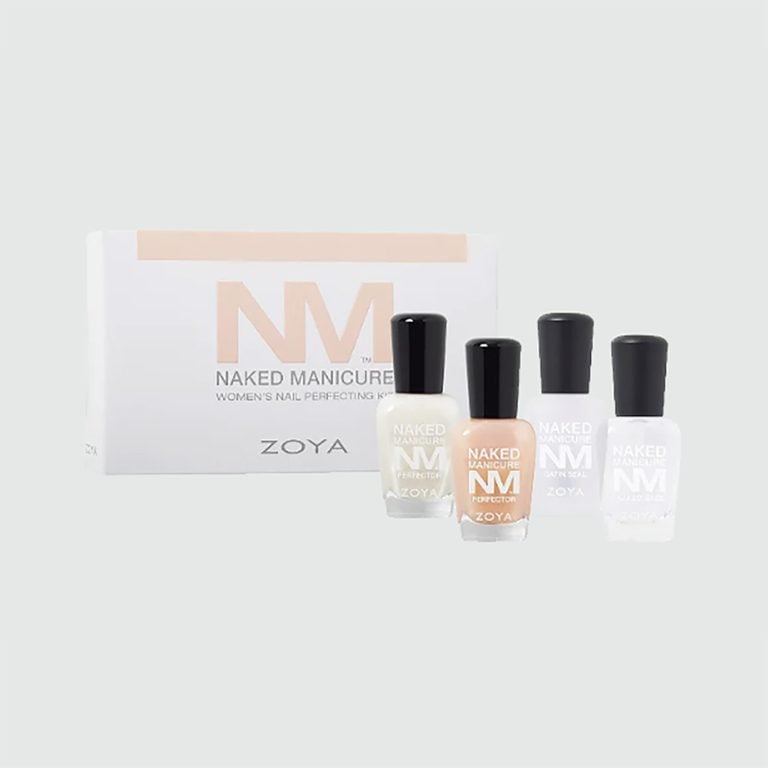 Zoya
Naked Manicure Women's Kit

This handy manicure kit is perfect for the treatment of fingernails and toenails. With a full-size Naked Base polish, full-size Pink Perfector, full-size Satin Seal Topcoat, and White Tip Perfector included, self-applied manicures have never been easier. In addition, the kit is vegan and free of formaldehyde and associated resins, toluene, phthalates, and camphor.
AmLactin
Rapid Relief Restoring Lotion

Experience 24-hour relief from dryness with AmLactin Rapid Relief Restoring Lotion. Formulated with 15% lactic acid, plus three ceramides, this exfoliant lotion helps lock in moisture for visibly soft skin. A non-greasy body moisturizer, AmLactin Rapid Relief Restoring Lotion transforms skin's appearance for visibly soft, youthful-looking skin, relieving symptoms of keratosis pilaris and dry skin while helping to lock in moisture.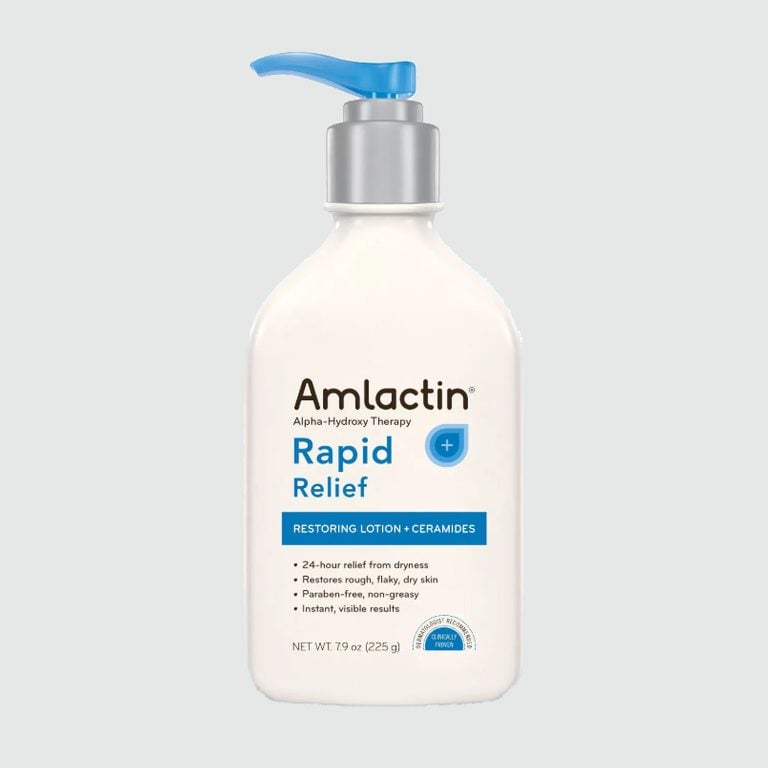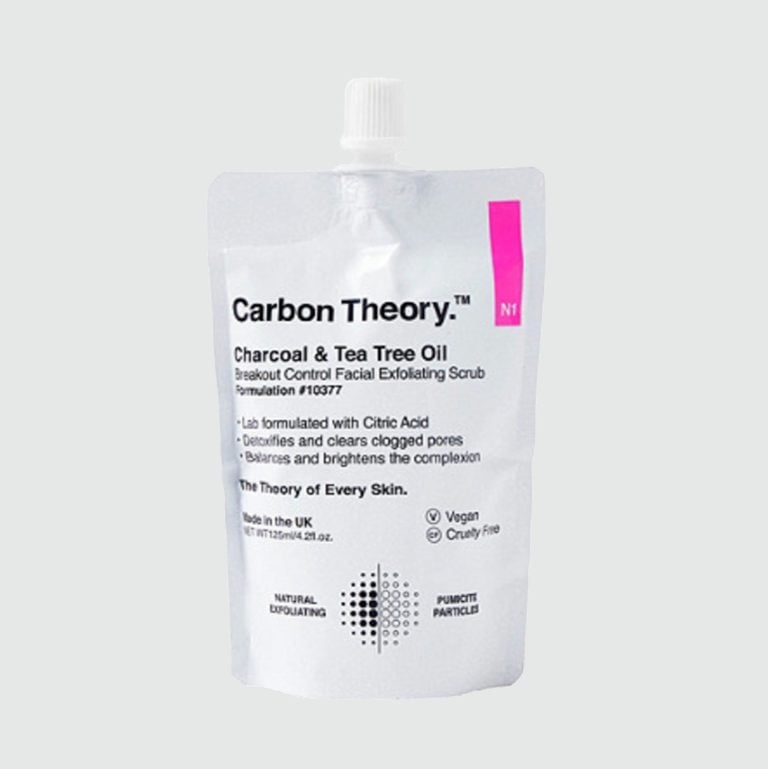 Carbon Theory
Charcoal & Tea Tree Oil Breakout Control Facial Exfoliating Scrub

This acne-busting facial scrub goes a long way toward cleansing and revitalizing skin. Leveraging natural pumice particles, this rich clay-like scrub cleanses and exfoliates skin not only to combat against the harshness of acne, but also to prevent breakouts from starting in the first place.
Lavanila
The Healthy Underarm Detox Mask

The Healthy Underarm Detox Mask by Lavanila is a revolutionary treatment masque specially formulated to detoxify and beautify the underarm area while working to ease the transition to a natural deodorant.It helps to draw out aluminum and impurities;lighten, nourish, and smooth skin; and shorten and ease the transition to natural deodorant.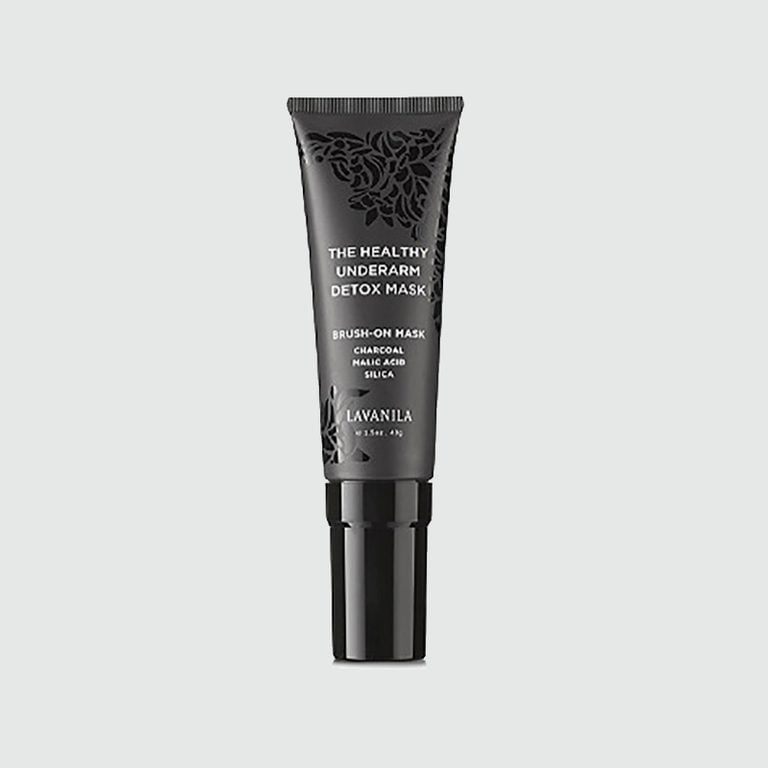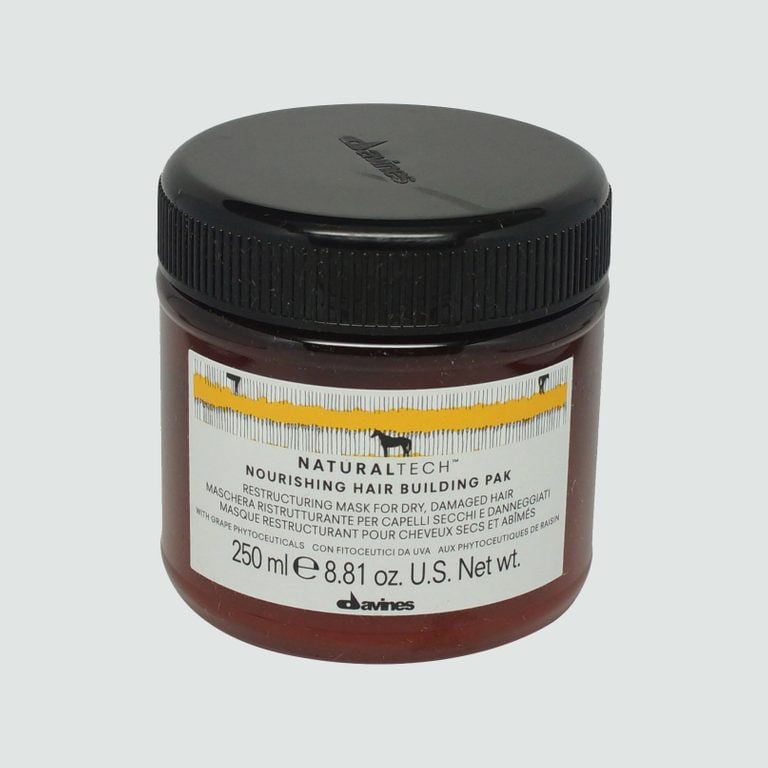 Davines
Nourishing Hair Building Pak

Davines Nourishing Hair Building Pak is a product that's been formulated to help restructure and nourish the hair shaft, leaving the hair soft, shiny, and full-bodied. Combined with a strong anti-oxidant phase, this product has a restructuring action that helps to rescue each and every hair strand, restoring rough, frizzy, overworked hair.
Hard Candy
Sheer Envy Soothe + Calm Toner Refresher

The Hard Candy Sheer Envy Soothe + Calm Toner Refresher is formulated without parabens, phthalates, or sulfates, using calming aloe and soothing hemp to neutralize redness and calm irritation. Use on bare skin or over makeup as needed. It's perfect to spritz after cleansing, in between treatments, or as a quick refreshing pick-me-up just about any time.