Products that keep your clients glowing this winter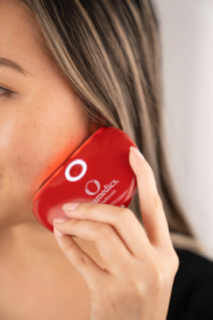 OCOSMEDICS
O Rejuv Facial Device
The ultimate home-care system designed to lift, firm, tone, and detoxify the skin. This compact, non-invasive, multifunctional device works by combining thermal massage, low-level EMS (electrical muscle stimulation) technology, and LED therapy to stimulate microcirculation and oxygenate the skin for healthier blood flow and nutrient delivery.
PEVONIA
ProCorrective Clear-Control System
Pevonia Natural Skincare has introduced its latest innovation: the ProCorrective Clear-Control System for acne and breakout-prone skin. Formulated with nature's repairing agents, these treatments encourage rapid recovery, clear and control breakouts, rid the skin of impurities, and diminish bacteria, oiliness, and shine for a clearer, soothed matte complexion.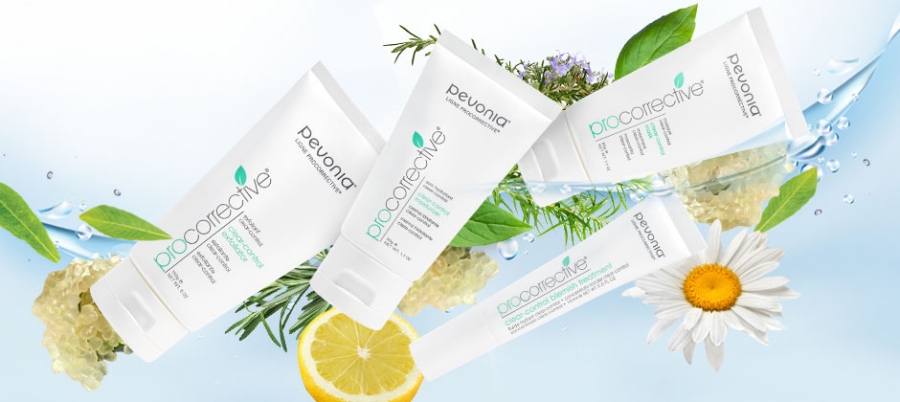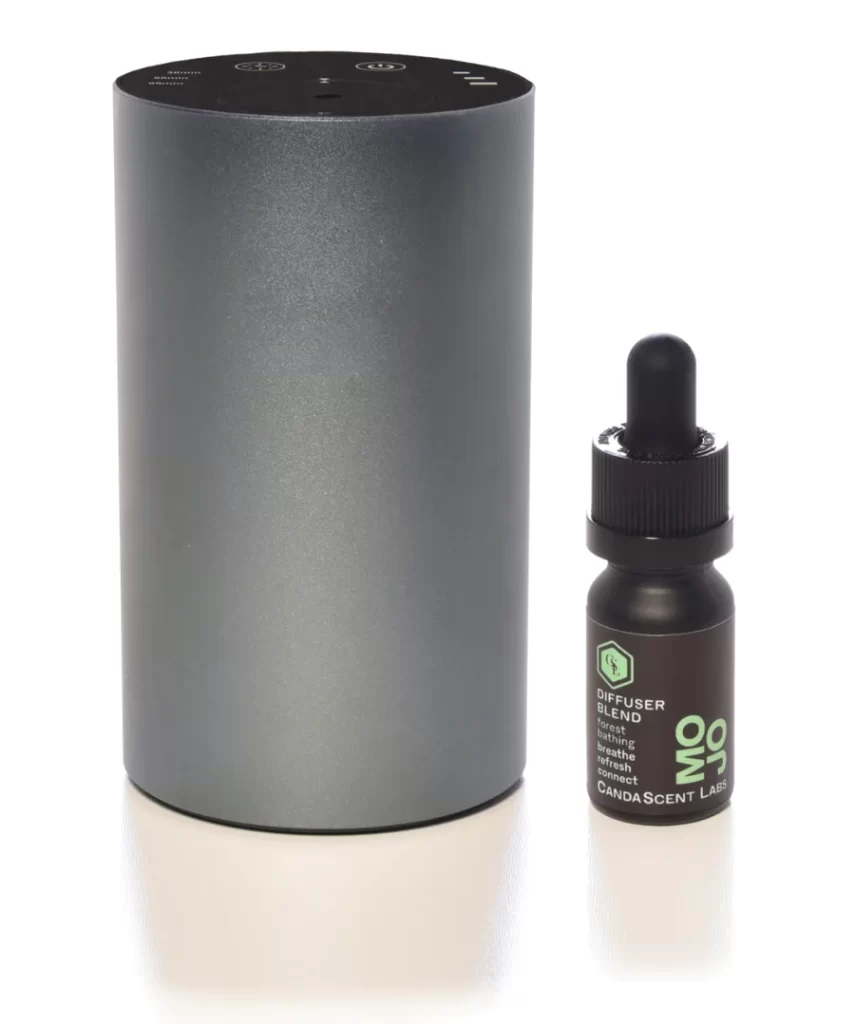 CANDASCENT LABS
Waterless Diffuser & MOJO Diffuser Blend Set
Transform your space into a forest-bathing meditation experience with this sleek waterless diffuser and MOJO diffuser blend. Blended with certified organic essential oils like fir balsam, black spruce, and cypress, you feel transported into the forest where the aromas are rich in phytoncides, molecules that some studies suggest defend trees and humans. The diffuser is travel-friendly, USB rechargeable, and simple to use.
LUMIBLOOM
CBD Hand Sanitizer Spray
Gently spray the day's grime away with LumiBloom's hand sanitizer. With ingredients like shea butter and vitamin E, the CBD Hand Sanitizer Spray kills germs without harshly stripping the skin, leaving it soft and moisturized. LumiBloom is a BIPOC-owned and CBD-powered beauty and wellness brand.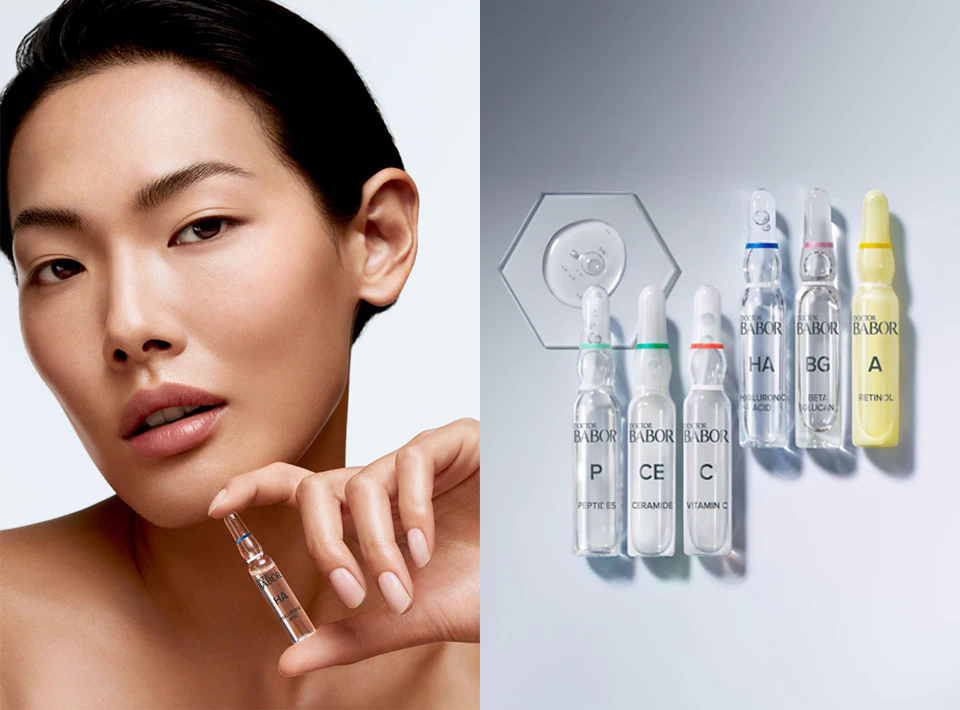 BABOR
Doctor Babor Power Serum
Ampoules
Babor recently introduced a set of powerful
ampoule serum concentrates that promise greater results. Six pure, precisely co-ordinated high-tech formulas with multi-active ingredients and innovative, science-based solutions target skin concerns in seven days and offer visible results after one application. They're free from fragrances, synthetic dyes, synthetic polymers, parabens, and silicones.
DAZZLE DRY
Winter Wishes Mini Flight
Just in time for colder weather, Dazzle Dry's Winter Wishes Mini Flight of lacquers will keep your heart warm with such rich hues as Rum Raisin, a gorgeous chocolate plum; the lovely muted honey dew green of Pistachio; a full coverage French Vanilla; the deep, heartwarming burgundy and subtle shimmer of Merlot; and a fresh metallic pine green, called Juniper.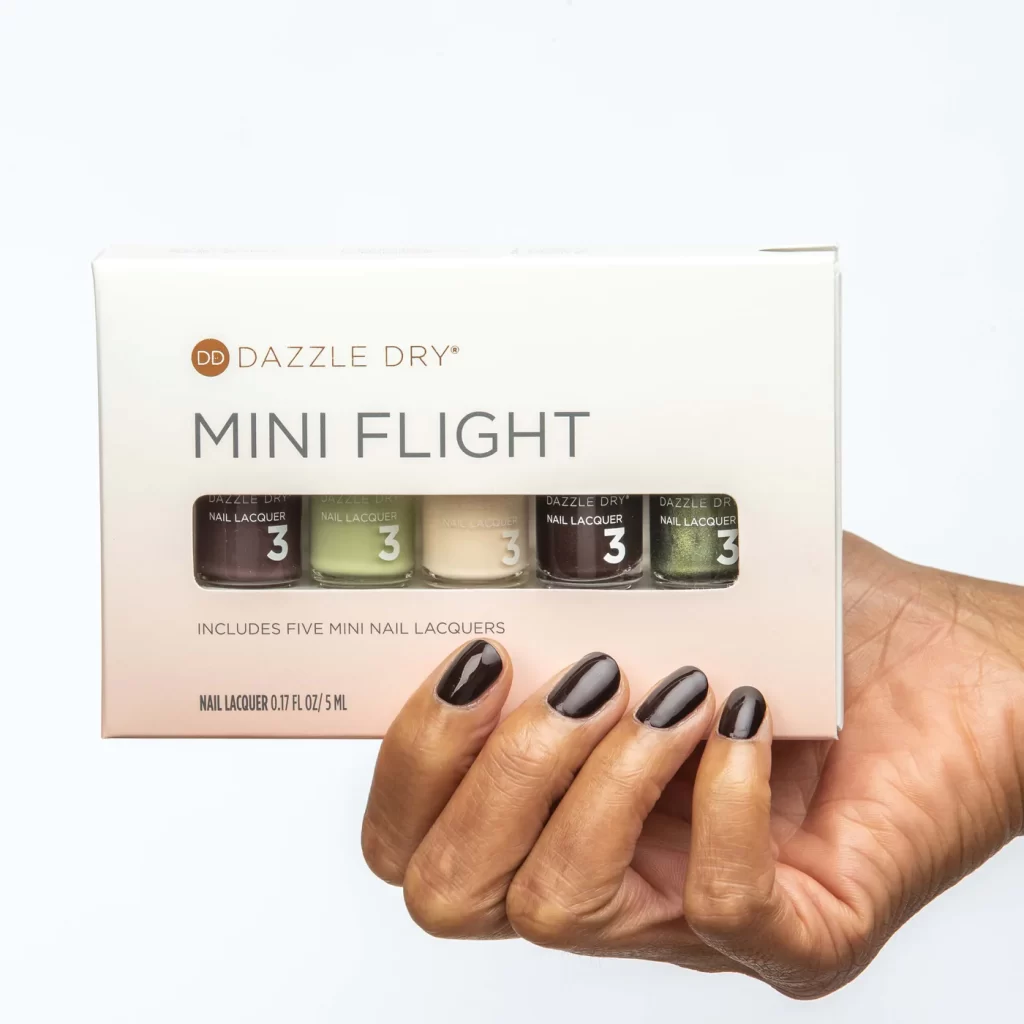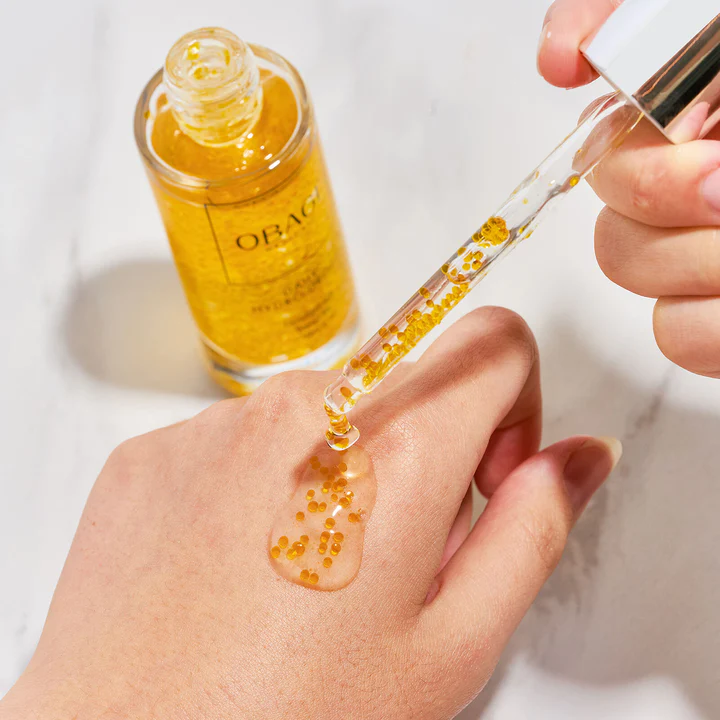 OBAGI
Hydro-Drops Facial Serum
An innovative hydrator with cutting-edge Isoplentix technology, this golden serum provides vitamin B3, Abyssinian oil, and hibiscus oil in their purest forms and leaves skin looking smoother, more radiant, and feeling hydrated all day. An instant infusion of hydration helps soften fine lines and wrinkles for a more radiant, healthy-looking skin with
continued use.
SKINMEDICA
Lumivive
This two-step system gives your skin more power to resist the environment's attack during the day and recover itself overnight. With full atmospheric protection against blue light and pollution, you may see truly radiant skin in as little as 14 days. The Lumivive Day Defense Serum and Lumivive Night Revitalize Complex are appropriate for all skin types and tones.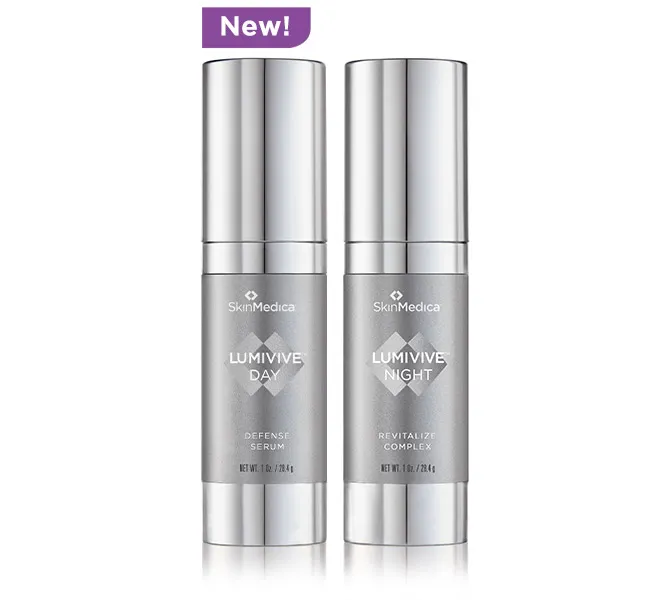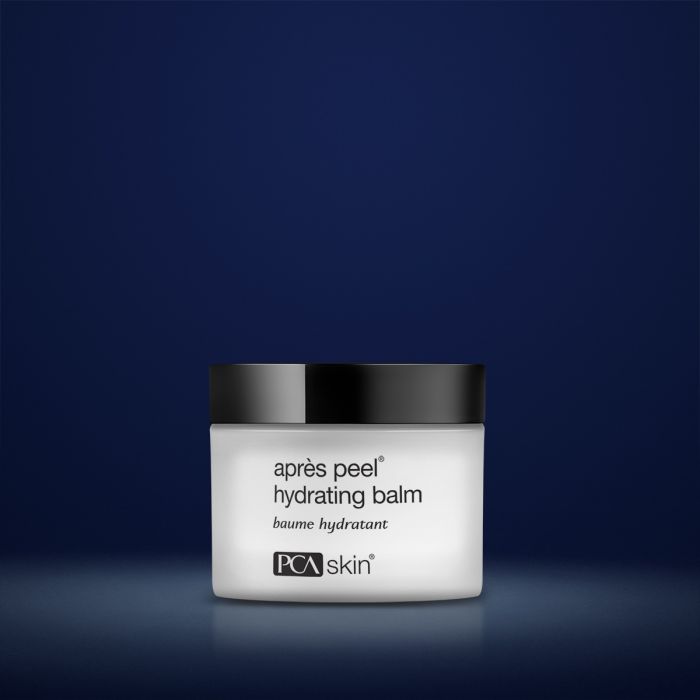 PCA SKIN
Après Peel Hydrating Balm
Ideal for all skin types, PCA Skin's hydrating balm is a light-textured moisturizer that replenishes dry or aging skin. It improves collagen and minimizes the appearance of fine lines and wrinkles. Antioxidants provide further skin protection for aging skin. Its key ingredients include chasteberry fruit extract, soy isoflavones, olive fruit oil, wheat germ oil, and hydrolyzed milk protein.
COMPHY COMPANY
Spa quilted blanket
Ideal for any treatment table, these blankets are lightweight, breathable, and luxuriously soft and designed to wick away moisture. Lighter than the standard cotton bedding, Comphy microfibre material dries faster and lasts two to three times longer. And, it comes in a variety of colours.