Products that keep your clients glowing this winter.

ZORAH BIOCOSMÉTIQUES
Thermal protection winter cream
Yepa protects and nourishes skin during outdoor activities. In addition to shielding against harsh winter conditions, this cream also prevents dehydration, chapped skin, and burns caused by cold. Rich in argan oil and unsaturated fatty acids, Yepa was formulated to help sensitive skin face Canadian winters.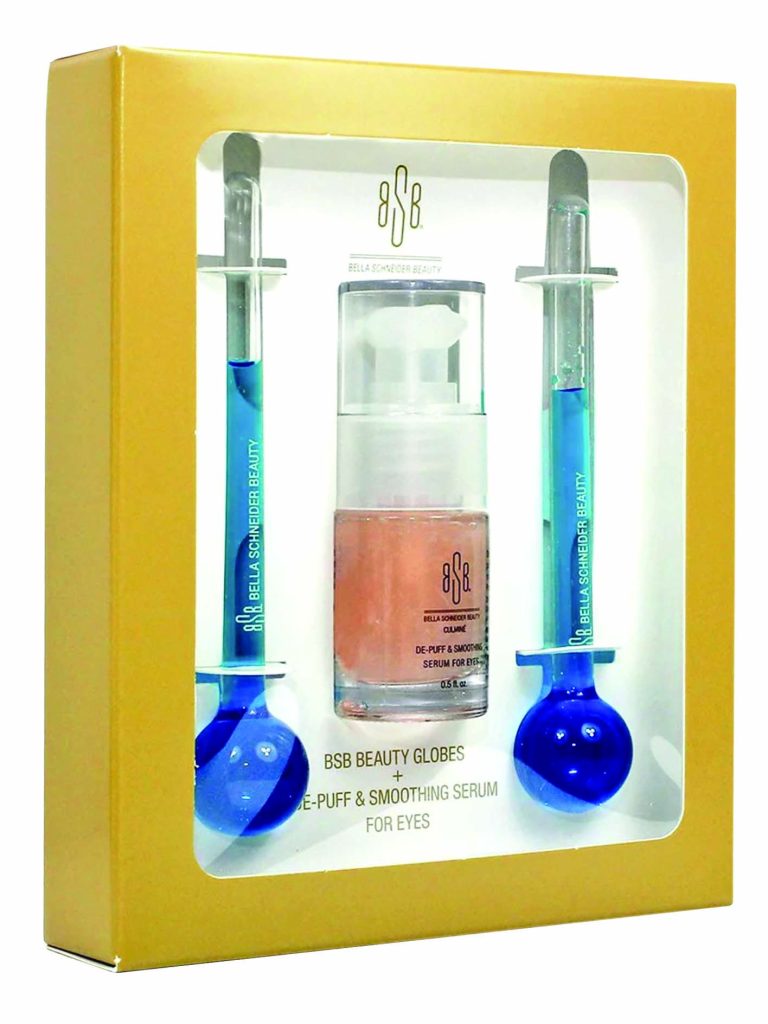 BELLA SCHNEIDER BEAUTY
BSB CULMINÉ Beauty Globes + De-Puff Smoothing Eye Serum
This serum dramatically reduces the appearance of dark circles, puffy eyes, and wrinkles. It combats inflammation and boosts collagen, and potent hexapeptides relax expression lines and restore elasticity. It's formulated from licorice root, seaweed, and hyaluronic acid.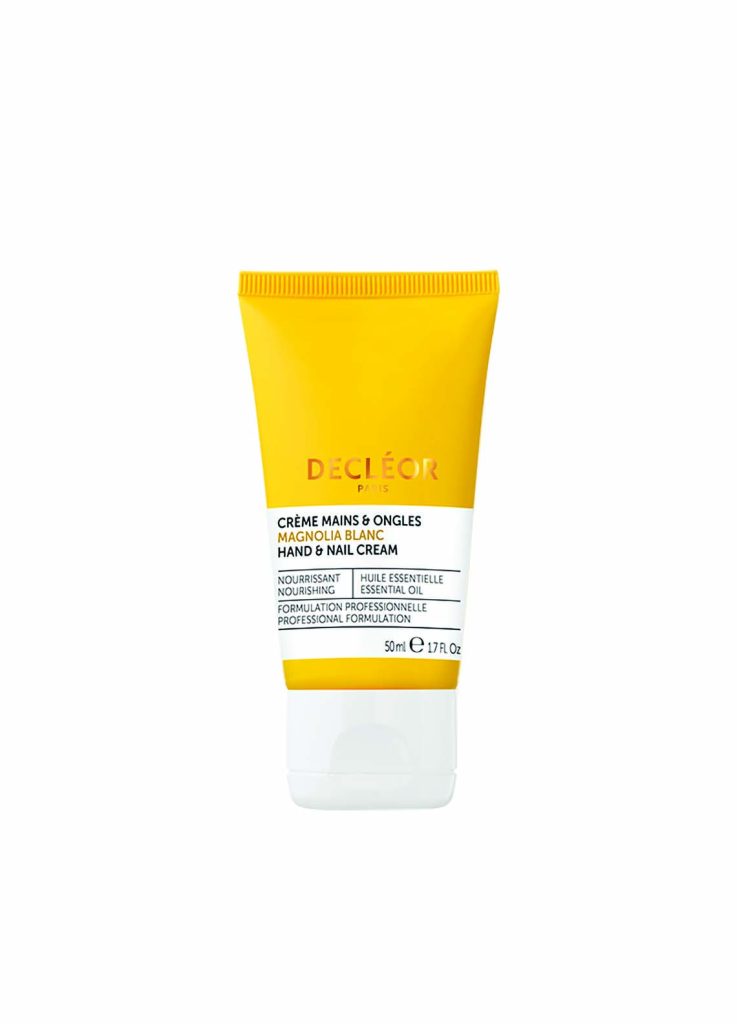 DECLÉOR
White Magnolia Mature Skin Hand & Nail Cream
The Mature Skin Hand & Nail Cream from Decléor is enriched with magnolia essential oil and shea butter to nourish, repair, and protect the whole hand, including nails. The non-sticky, non-greasy creamy texture quickly absorbs into the skin leaving hands more luminous and skin nourished and smooth.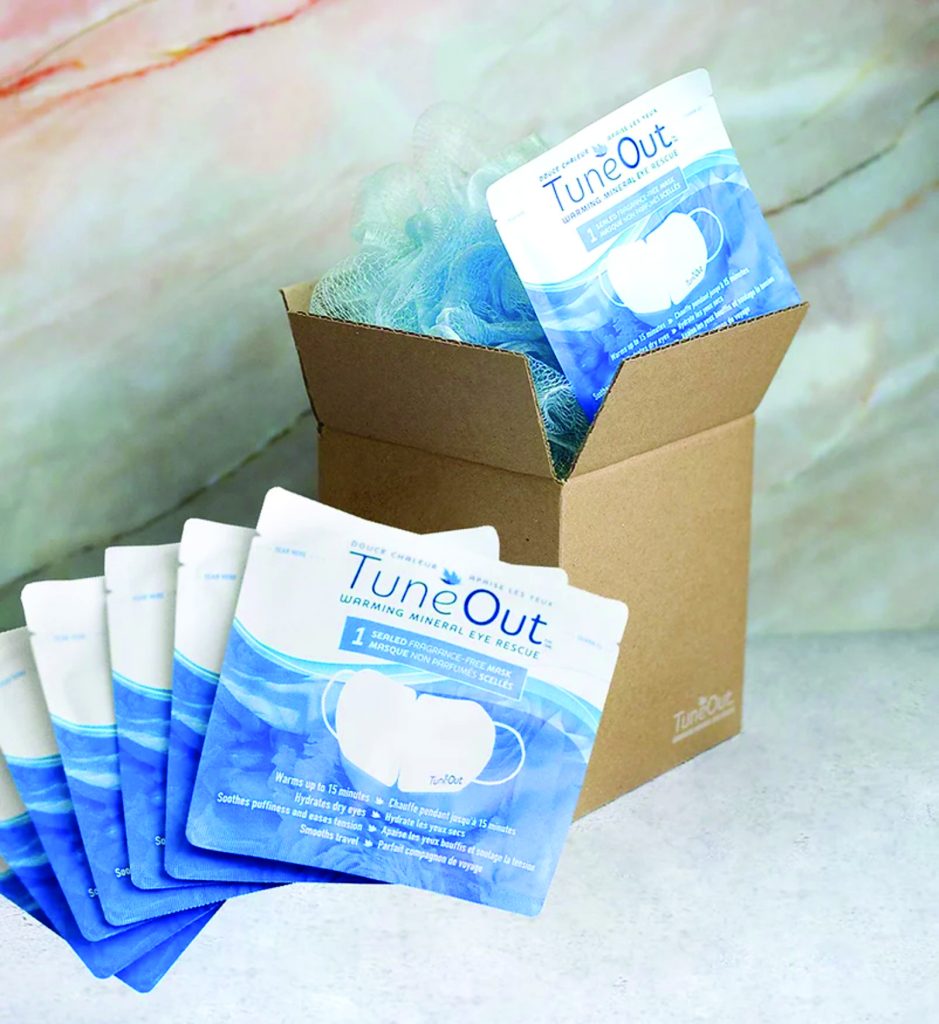 TUNEOUT
Warming Mineral Eye Rescue
A rich moisturizing eye cream that helps improve skin's elasticity and firmness, AluminEye also TuneOut Warming Mineral Eye Rescue is an eye mask that helps relieve digital screen time stress. New to Canada and made from an ancient Japanese mineral recipe — including iron, activated carbon, and minerals — each individually sealed mask produces up to 15 minutes of heat and moisture to ease, hydrate, andsoothe tired eyes.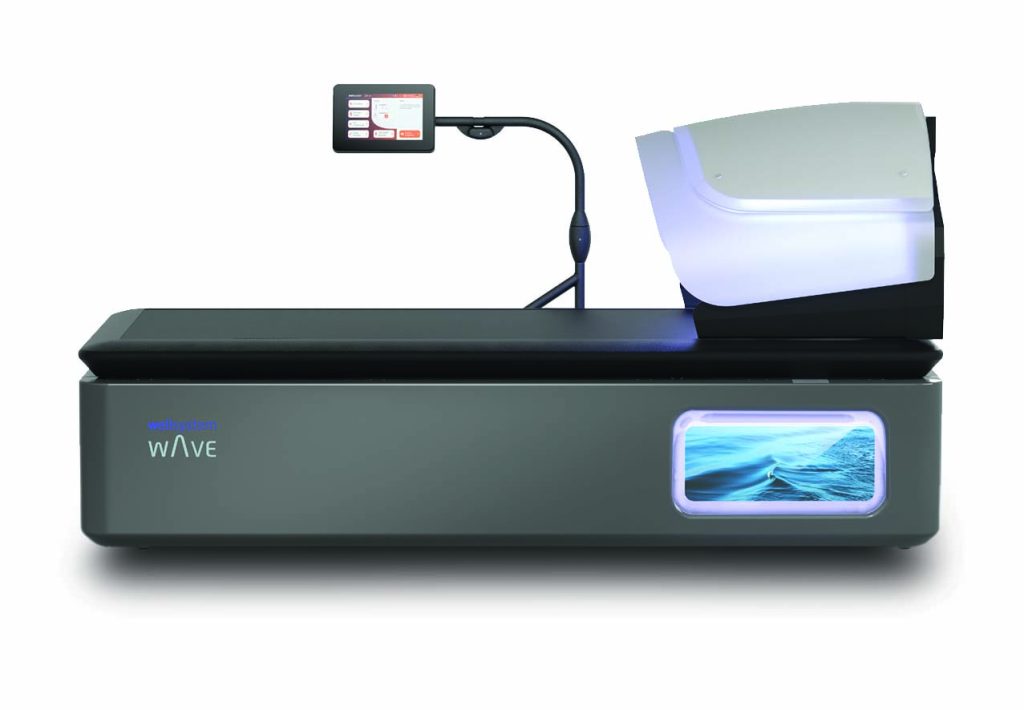 JK Group
Wellsystem Spa Complete
JK Group has introduced a new touchless holistic relaxation bed to stimulate the senses. Warm water jets hit the underside of the soft natural rubber surface in even movements, massaging the body from head to toe while the client floats, almost weightlessly, on the dry water surface. Simultaneously, the hood introduces colours, aromatic scents, and relaxing sounds..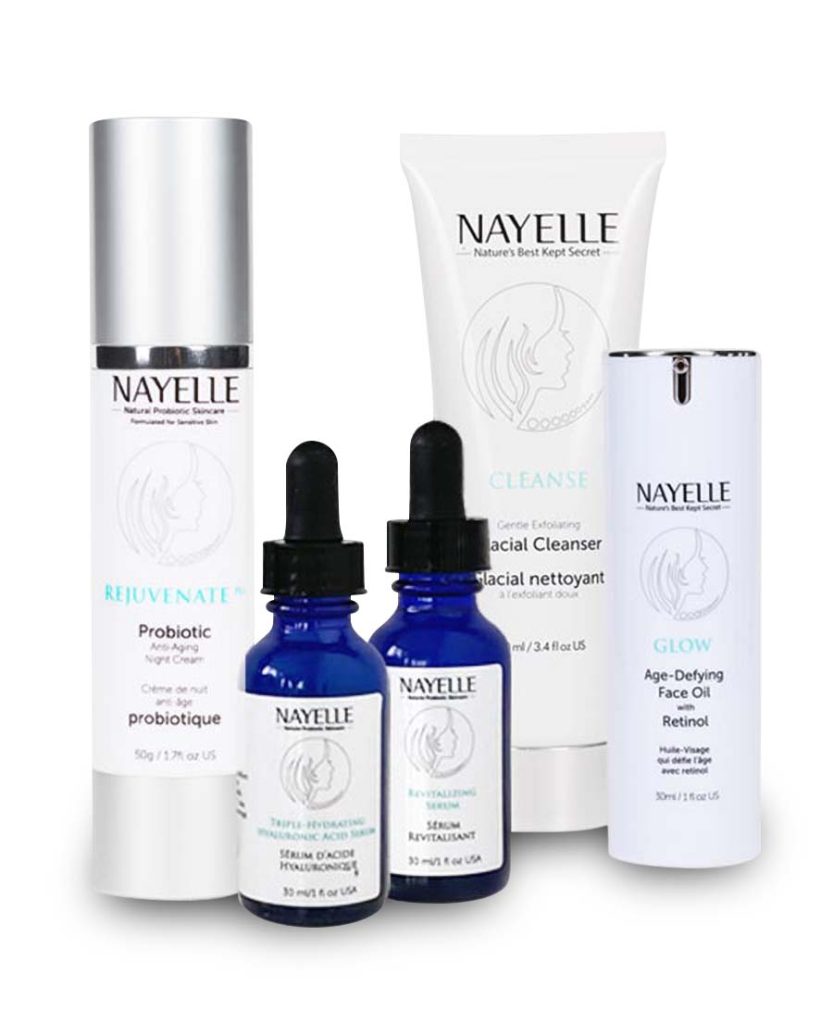 NAYELLE
Fall-Winter 5 Step Skin Kit
In cold, dry, and harsh weather, the 5 Step Skin Kit nourishes and protectsskin. The kit comes with Glow Face Oil, with five luxury oils; Rejuvenate Anti-Aging Night Cream, with probiotics; Revitalizing Probiotic Serum, with 5% anti-wrinkle niacinamide and sea kelp; Triple-Hydrating Hyaluronic Acid Serum; and Cleanse Face Wash.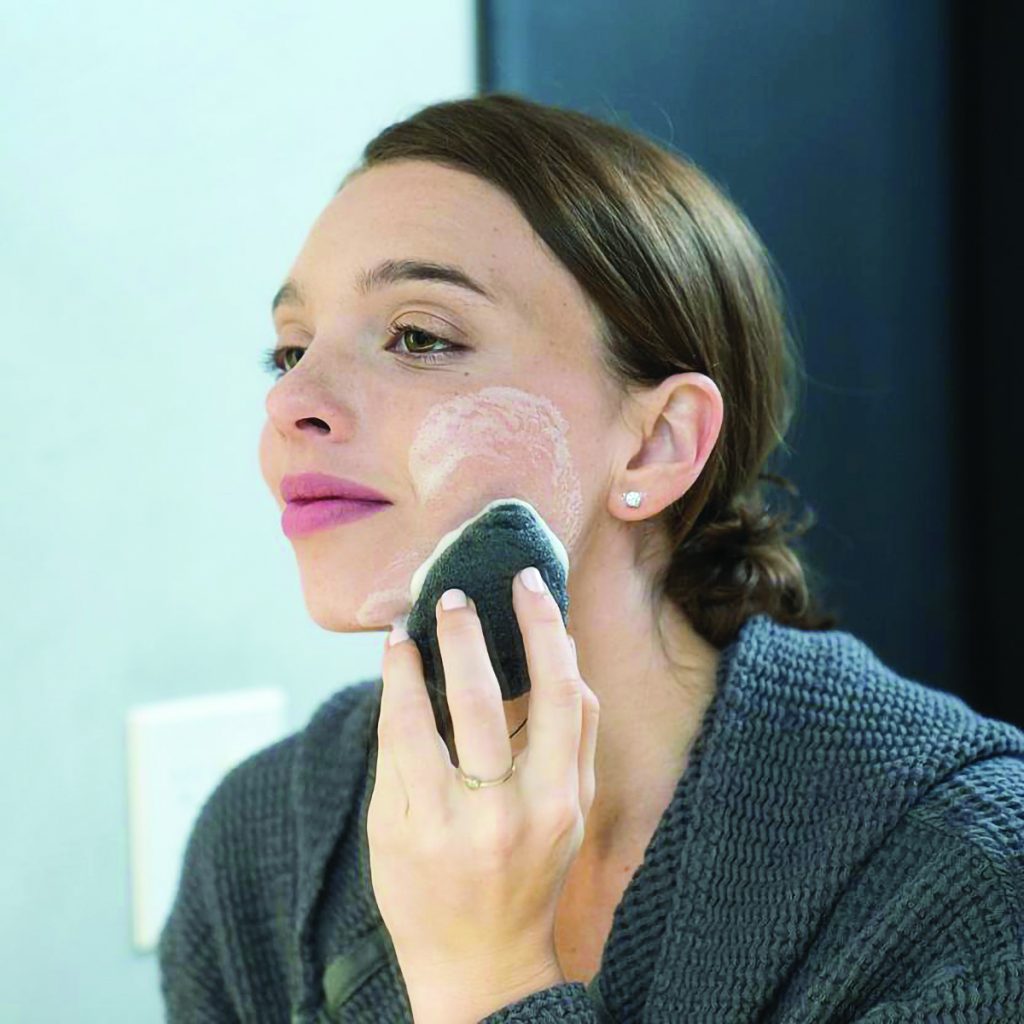 GRAYDON
Bamboo Charcoal Sponge
A konjac sponge for sensitive skin offered by Graydon is gentle yet effective in providing the perfect texture to remove dirt and grime from your face. It also doubles as a "beauty blender." Made with 100% biodegradable konjac plant fibre and bamboo charcoal, this sponge detoxifies pores, smooths skin, and thoroughly cleanses the face.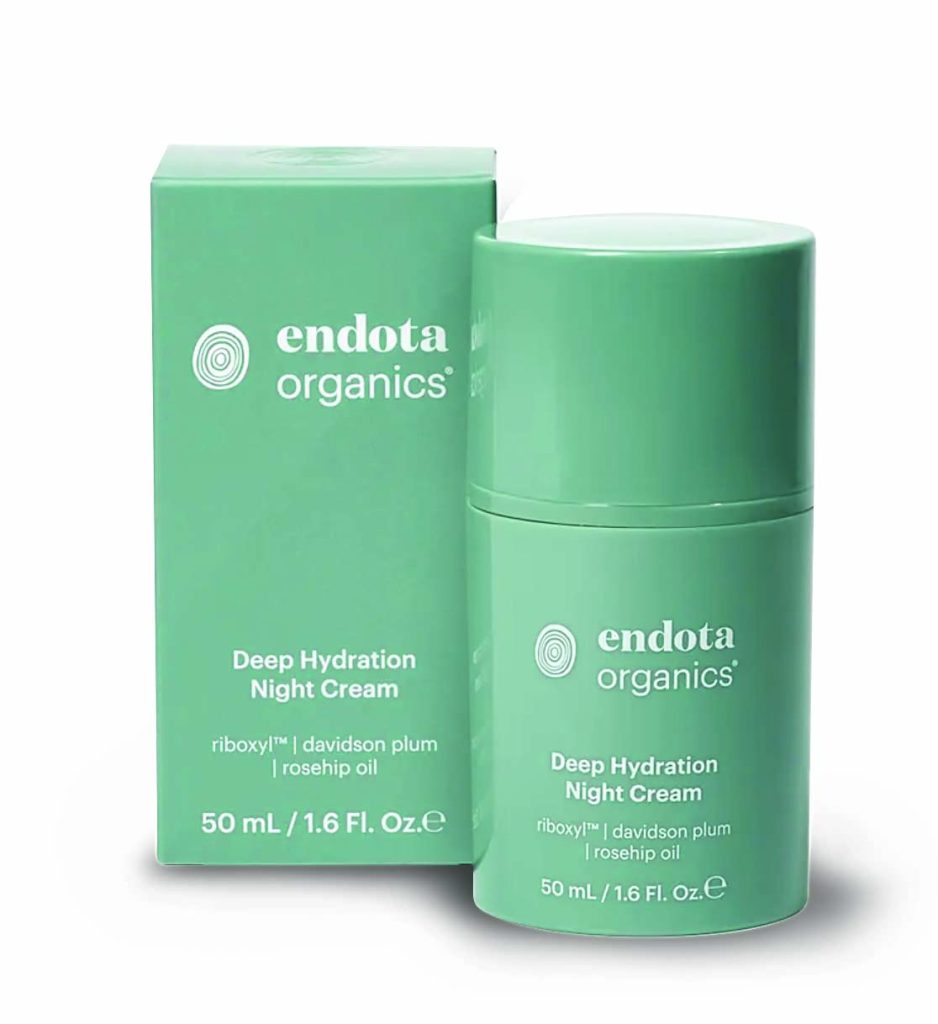 ENTODA
Deep Hydration Moisturiser
This bestselling Australian-made face moisturiser, now available in Canada, is enriched with a super-hydrating blend of clean, organic oils. With a formula that's free from anything but the purest ingredients, it comes in a clean, green package of recycled resin with an airless pump that keeps the product fresh for a longer shelf life.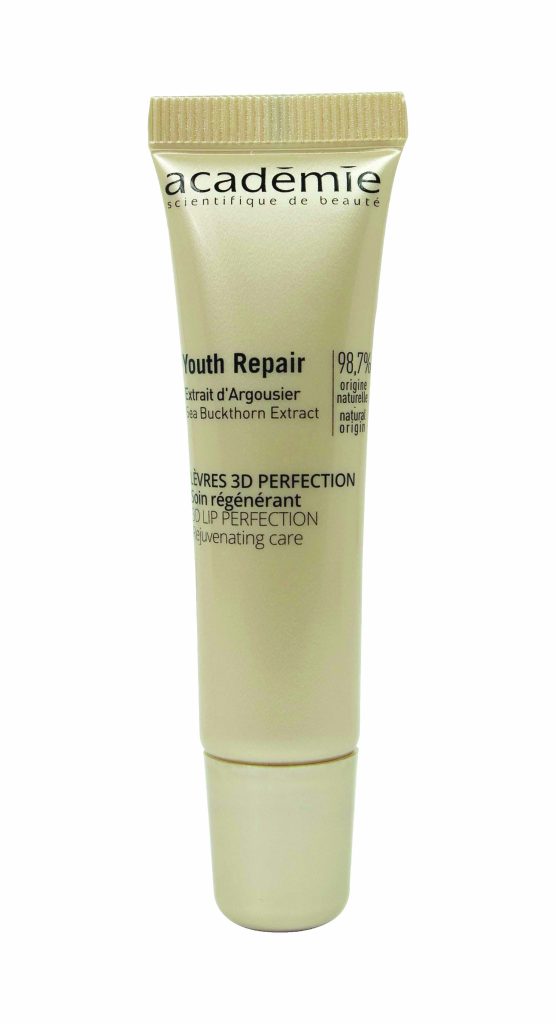 ACADÉMIE SCIENTIFIQUE DE BEAUTÉ
3D Lip Perfector
With its concentration in hyaluronic acid microspheres, the contour redefining Lip 3D Perfector visibly plumps up lips and keeps them smooth and nourished. It can be applied directly through the nozzle tube or with fingertips any time of day — alone or under lipstick. It can also be used to enhance nail contours.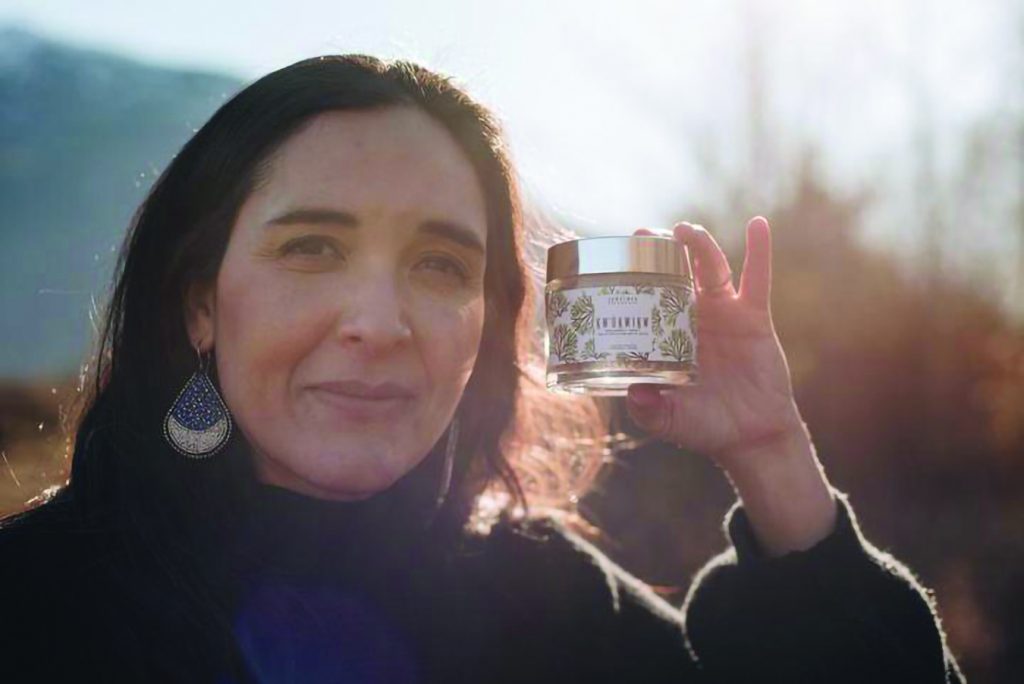 SWÁLWEN BOTANICALS
Ceremony Series Seaweed + Mint Bath Soak
To Indigenous coastal peoples, giving the gift of seaweed during a ceremony is a way to show respect. In this rejuvenating bath soak by Swálwen Botanicals, wild mint pairs with seaweed to cool, brighten, and refresh the skin. Himalayan, Epsom, and Dead Sea salts combine to relax your body and soothe your spirit. Best of all, 10% of sales support the Downtown Eastside Women's Centre in Vancouver.